Details
Along with the development of technology, like other software, the Magento versions are continuously released to enhance scalability, security and get better features for its stores.
Why you should upgrade your Magento store to latest version regularly
: The new version goes with new features that not only enhance the shopping experience of customers but also make convenience for admin. New features
: New version has released along with the code optimization which enhances Magento store performance and fixes bugs on the old version. Speed up Magento performance
: If you are using the old version that means you are at higher risks of getting hack because the old version usually has more bugs. That why security patches will come with the later version. Enhance security
: The market of extensions is very diverse but they usually have been created on the latest version. Sometimes, you are extremely interested in an extension but it only is applied on some newer versions or even the latest version! More choice with extensions
: We can say "The newer your Magento store version is, the more beautiful it looks" because today, the developers usually need to innovate and have a better look to meet the increasing demands of users. Theme improvement
With all of the above reasons, why don't we upgrade the Magento version now?
What Magento upgrade service includes
Security Patches Upgrade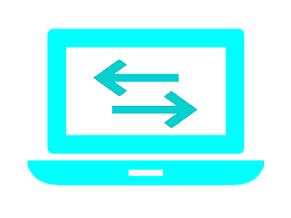 Theme transfer (*)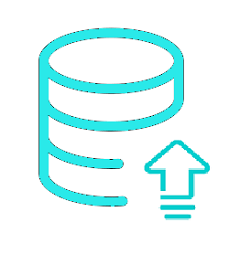 Database upgrade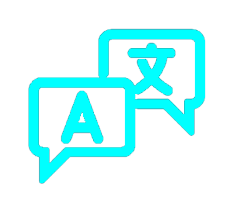 Language packages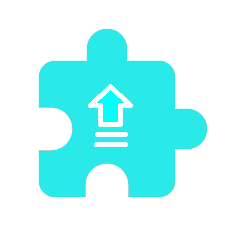 Magepow Extensions upgrade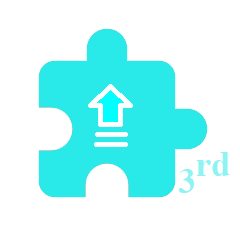 Third party extensions upgrade (Extra fee)
(*) Alothemes Theme transfer/ The third party Theme. If your theme doesn't support to the upgraded version, the upgrading might take more time and under extra fee
Are you thinking about upgrading your Magento store from Magento 1 to Magento 2? Get more detail Magento 2 Migration Service
Magento upgrade Plan

Step 1: Check system requirements for your new version and Back up your store
Step 2: Create a staging environment
We create a testing site like your current website
Step 3: Upgrading your store
Perform upgrade your store to the new version on the staging environment
Step 4: Test and fix
We test the compatibility of a staging site with extensions, themes…and fix any data bug or issue related
Step 5: Public the new upgraded site
Latest Magento version
1. Upgrade from 1.x Magento versions to 1.9.4 Magento version. Click 1.9 and later Release Notes to see what is fixed issues and enhancements on the new version.
2. Upgrade from 2.x Magento versions to 2.3.4 Magento version. Click 2.3.4 Release Notes to see what is fixed issues and enhancements on the new version.
3. Upgrade as you go: We also do upgrading to the versions that might not the latest version.
Why choose Magepow upgrade service
If you are interested in upgrading your Magento store to the higher version, we are so happy to serve. We make sure that your Magento store is upgraded with:
hidden
On time
delivery
We deliver on time and always do our best to minimize implementation time
hidden
100%
security
Our service includes updating the latest reliable security patches
hidden
30 days
quality warranty
We fix any issue related to your Magento upgrade version in 30 days from the delivery
hidden
No data loss & Zero Downtime
We ensure that all data is transformed accurately and perform upgrading with almost zero downtime
FQAs in Magento Upgrade Service
+
It's will depend on how the complexity of the project but normally, it just takes from 1 to 3 business days.
+
Yes, don't worry about the downtime because we will perform upgrading on the staging environment. Once we have done, we only need about an hour to move the new version to your live store.
+
Sure, you can. You can have a look at our service to migrate from Magento 1.9x version to Magento 2.xx version.
Click here
+
After purchasing the Magento upgrade service, please provide us the credentials includes (1) Cpanel login info (or SSH access and PHPMyAdmin) and (2) Store admin panel access. Don't forget to tell me which Magento version will you want to upgrade. Then, you take a rest and we work!
Get in touch with us
If you want to have more information, feel free to contact us!