Magento 2 Migration Service
Magento Migration Service - The best way to migrate data from Magento 1 to Magento 2
SKU
Magento 2 Migration Service
Magento Migration Service - The best way to migrate data from Magento 1 to Magento 2
Magento 2 Migration Service
Migration service includes the migration of the following factor
1. Data
Data migration is the first priority in your Magento website migration service. Because we understand the importance of a database for a website. This process will be safe and accurate.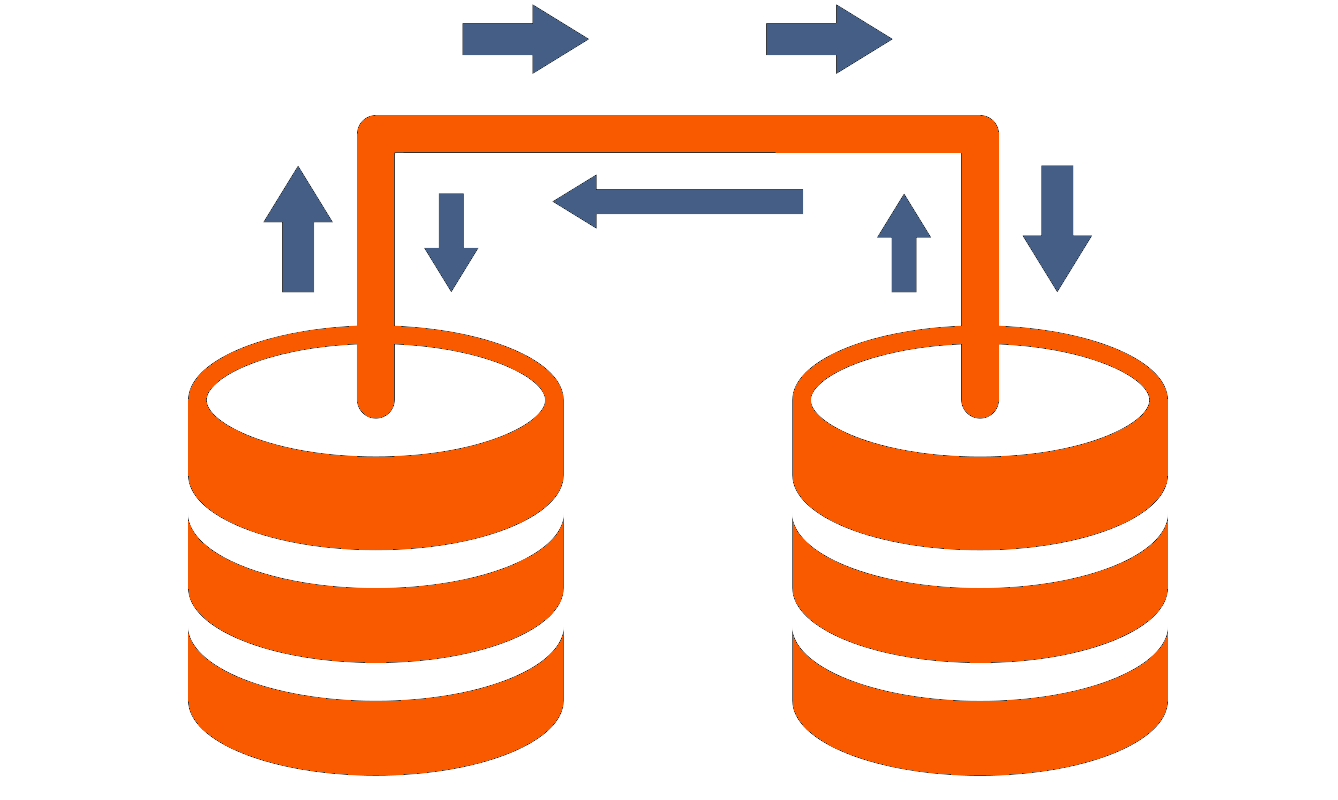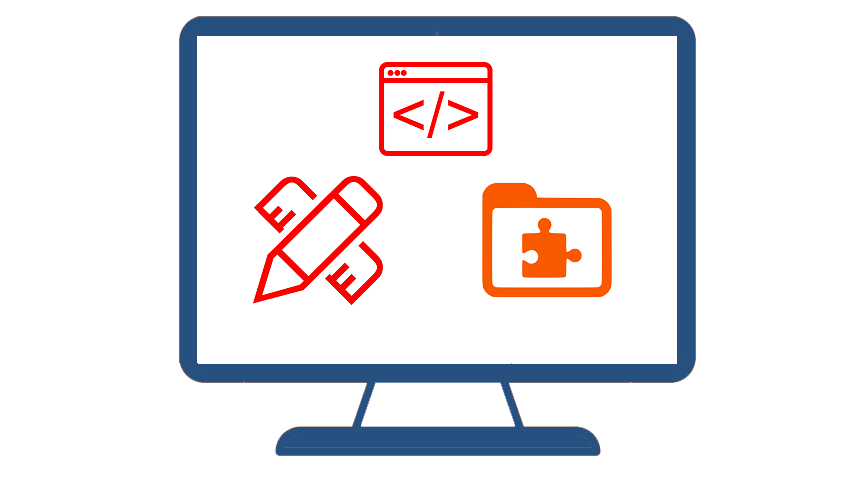 2. Extensions & custom code (Extra fee)
We will proceed to set up extensions and custom codes for your website on Magento 2 corresponding to Magento 1. You can also use our customer service to improve the functionality of the website.
Get free consultation Click here
3. Theme & Customizations (Extra fee)
Improve customer experience better on Magento 2. You can keep website interface the same as before. Or we will assist you in changing the theme and customizing to attract customers.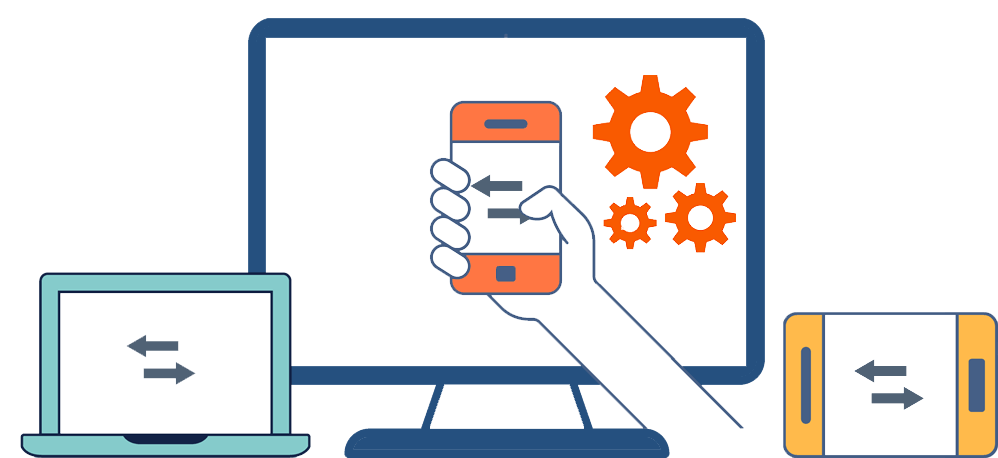 Magento 2 Migration Plan

Step 1: Consider upgrade and review extensions on your current site
Step 2: Backup your store
Step 3: Creating a Staging environment
Step 4: Perform migration
Step 5: Test and fix
Step 6: Move to Live Store
Contact Us
If you want to have more information, feel free to contact us!