Magento 2 Migration Service
Details
With the growth of E-commerce business, we must recognize the change in each factor is inevitable.  In E-commerce Platform too, Magento 2  has become a better solution than Magento 1.x  in many ways and proved itself by the development of many features. If your Magento store can't come to follow, we think you let your store lack many great things that can help your business work  100 times better and easier.
Top 8 reasons why you should migrate to Magento 2 as soon as possible
hidden Architecture improvement
Magento 2 comes up with high technology stack, your store performance will surely improve significantly
hidden Speed faster and higher performance
Magento 2 offers 50% faster page loading speed than Magento 1
Magento 2 checkout 38% faster than Magento 1
Checkout scalability Magento 2 is capable of taking 117% more orders per hour compared to Magento 1
Catalog page views scalability: Magento can handle 2.1 million more page views per hour
hidden High Scalability
Magento 2 offers a new code base that allows the customization of any Magento 2 stores to become easier.
Magento 2 reduces common errors like conflicting extensions which happen Magento 1.
Magento 2 also allows Magento developers to operate with any 3rd party solution without wasting much time and effort.
hidden Responsive Admin Panel
The admin panel is much more friendly and intuitive with users. Finding any information on the whole admin panel is also faster and easier, too.
hidden SEO factor
Magento 2 has rich snippets on the catalog pages help to improve the search result, so that also creates one way to increase your click-through rates and provide more valuable information to users.
hidden Security advantages
Magento 2 has strengthened the hashing algorithms (SHA-256) used in password management so password management is enhanced.
Passwords are now more resilient to the dictionary types of attacks.
hidden Cheaper and easier upgrading
Magento 2 provides a simple and quicker establishment with work in helping to facilitate users to deploy easily and the cost is also cheaper.
hidden Streamlined Checkout Process
The Checkout Process is streamlined that help to dismiss the shopping basket deserting rate. By using Magento 2, the checkout process becomes much faster through fewer steps.
Those are the top reasons why you should move from Magento 1.x  platform to the platform for the future called Magento 2. We have extensive experience and expertise for many years working on Magento platforms. We migrated successfully for many businesses and developers from around the world. Our happiness is to have done it in the shortest way for you.
What include in Magento 2 Migration Service
Magento 2 migration involves four components: data, extensions and custom code, themes, and customizations below:
1. Data migration
Magepow always understands the importance of your database so that transferring your database is a priority step in our migration process. After migrating your data, all of your products, customers, and order data, store configurations, promotions and more belong to your Magento 1 will move on Magento 2 safely and exactly.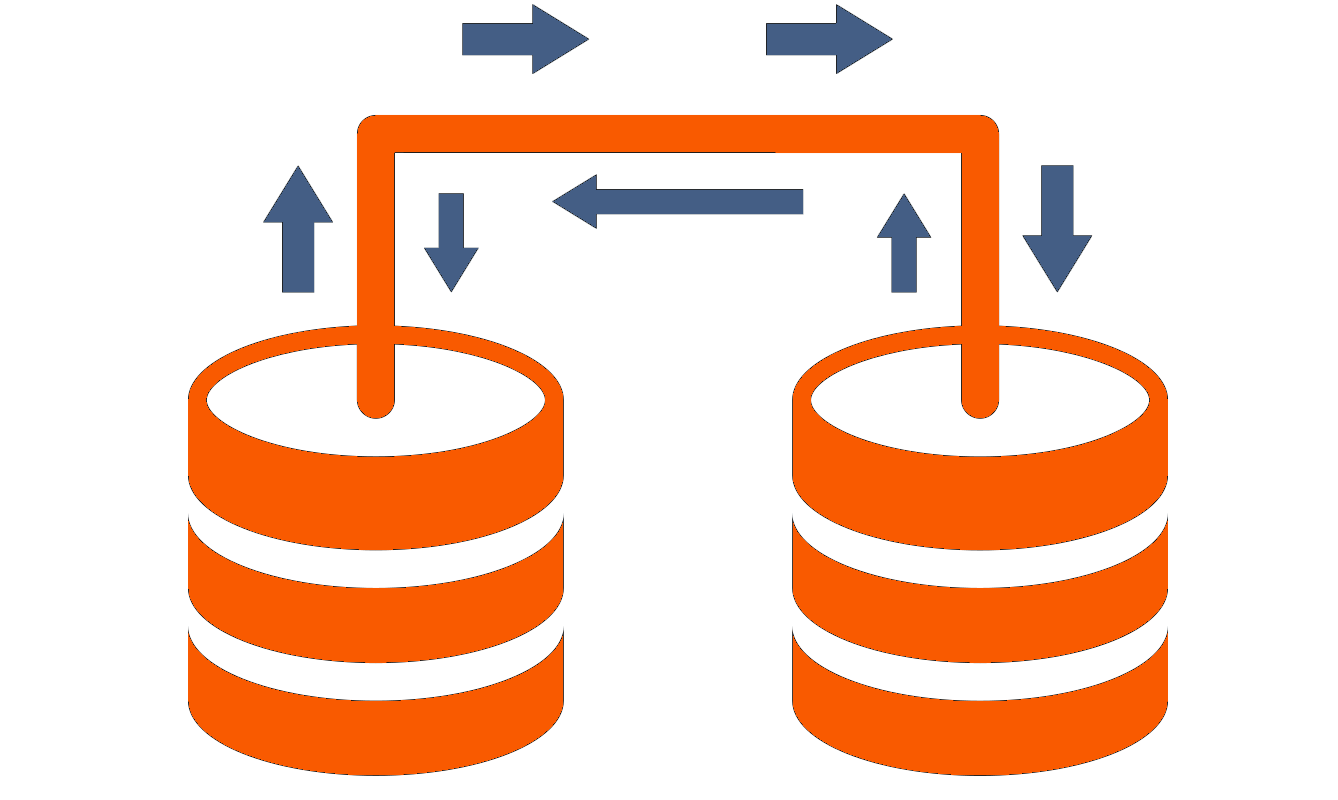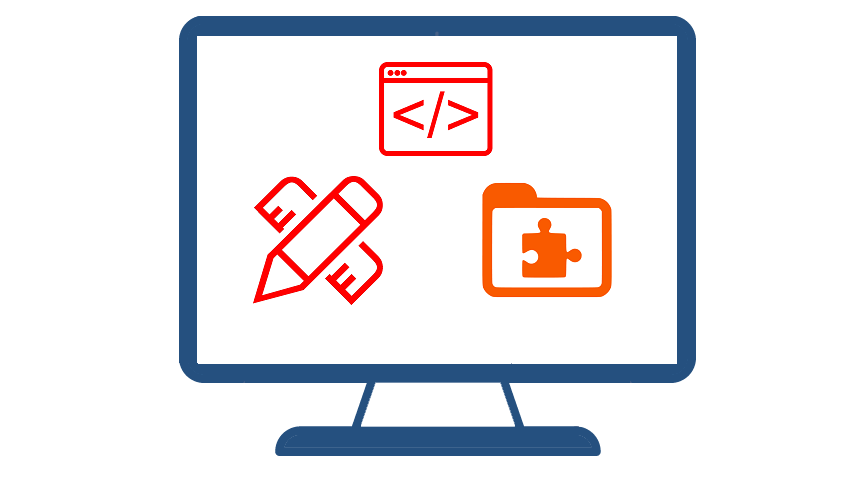 2. Extensions and custom code (Extra fee)
If you decided to migrate from Magento 1 to  Magento 2 platform, don't worry about creating extensions and custom code again on your Magento 2. Our developers are right here to help you port your extensions and custom code to Magento 2 and guarantee that they are working like it was on your Magento 1.
Get free consultation Click here
3. Themes and customizations (Extra fee)
We make changes to themes and customizations to help you take advantage of new approaches and technologies in Magento 2. You can comfortably create innovative shopping experiences and scale to new levels. On the other hand, if you want to keep your interface like it on the Magento 1 platform, let us have done it for you.
Get free consultation Click here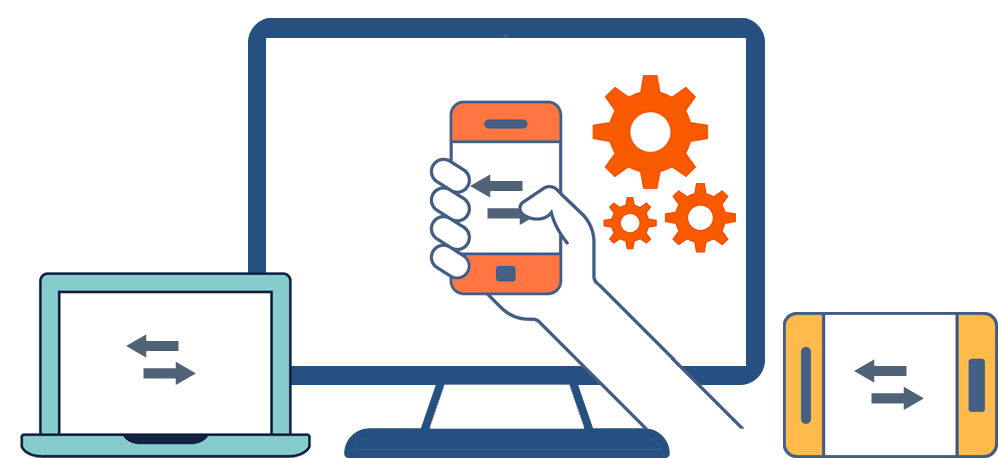 Magento 2 Migration Plan

Step 1: Consider upgrade and review extensions on your current site
Before starting we will consult whether your current website needs to be designed with more hardware or a more advanced topology with better-caching tiers, etc. Make sure we get the best migration result.
Review extensions include: extensions installed, which one and its database asset or its version will be migrated?
Step 2:  Backup your store
Make the full of Magento 1store backup to ensure we can restore it at anytime
Step 3: Creating a Staging environment
We create a testing website which is the replication of your Magento 1 and we will perform migrate on this environment. We make sure your current website will be work normally until successful migration
Step 4: Perform migration
Step 5: Test and fix
We check the compatibility of your current extensions, custom code, and themes…with the Magento 2 and fix any bug or issue related to the migration process
Step 6: Move to Live Store
After testing all request are matched, we will copy the successful migrated Magento 2 and go live to your current store
Why choose Magepow Service
hidden
On time
delivery
We deliver on time and always do our best to minimize implementation time
hidden
Dedicated Developers
Magepow Developers always devote themselves and conscientious to serve for the benefit of customers
hidden
6+ Years
Magento Experience
Developers Team have more than 8 years experience of working on the Magento platform
Best Cost
with Best Value
We ensure to provide the Magento services with the best cost and best value
hidden
30 days
Quality Warranty
We fix any issue related to our services in 30 days from the delivery
hidden
6000+
Happy Customers
Magepow has provided products and services for 6000+ Happy Customers from around the world
Get in touch with us
If you want to have more information, feel free to contact us!