Upsells, Related, and Cross-sell are three types of product relations in Magento, and also, these relations are known as sales techniques when it can increase profit to your store.
The Difference between Related, Upsells, and Cross-sell Product
For example, you are going to find and want to buy an iPhone 7, you search "iPhone 7" then entered a website of smartphone supplier
When you are on the product info page, you will see they will recommend a similar product and price as iPhone 7 -> Related product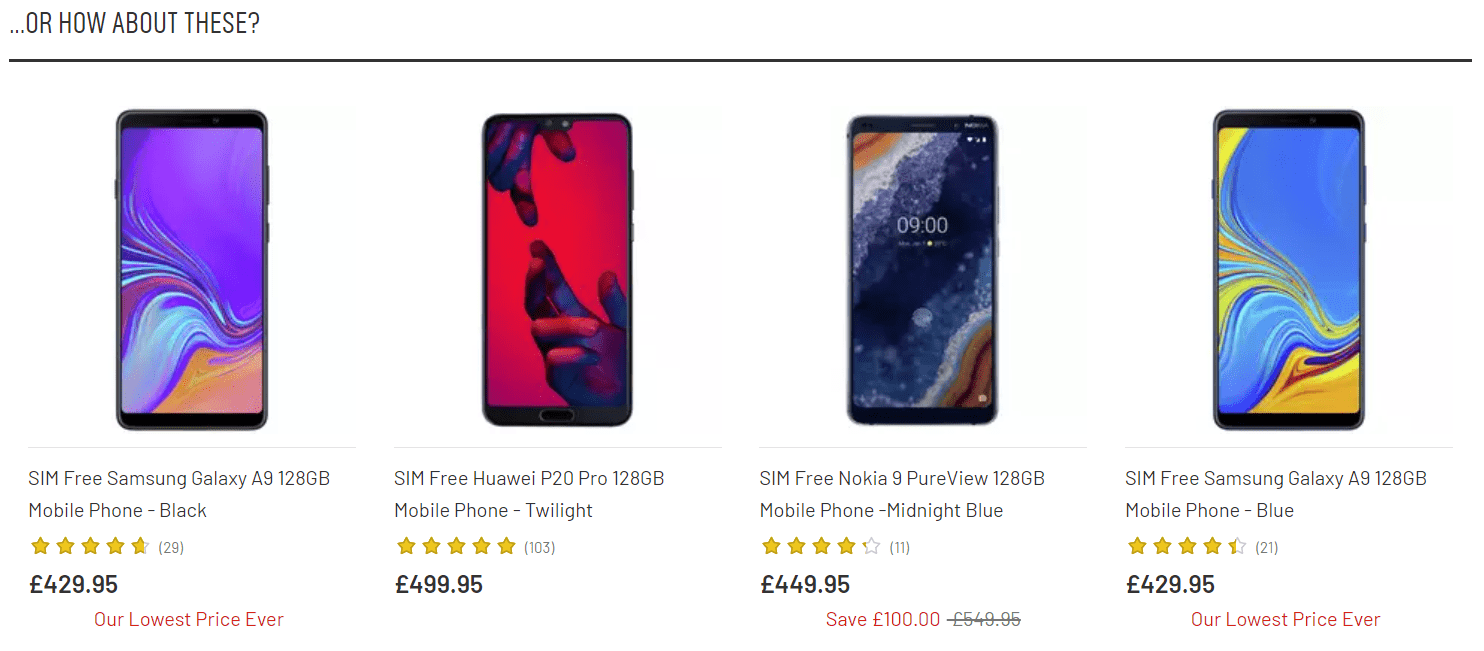 Or it will show some smartphones, which is a higher price and newer technology: iPhone 8, iPhone X -> Upselling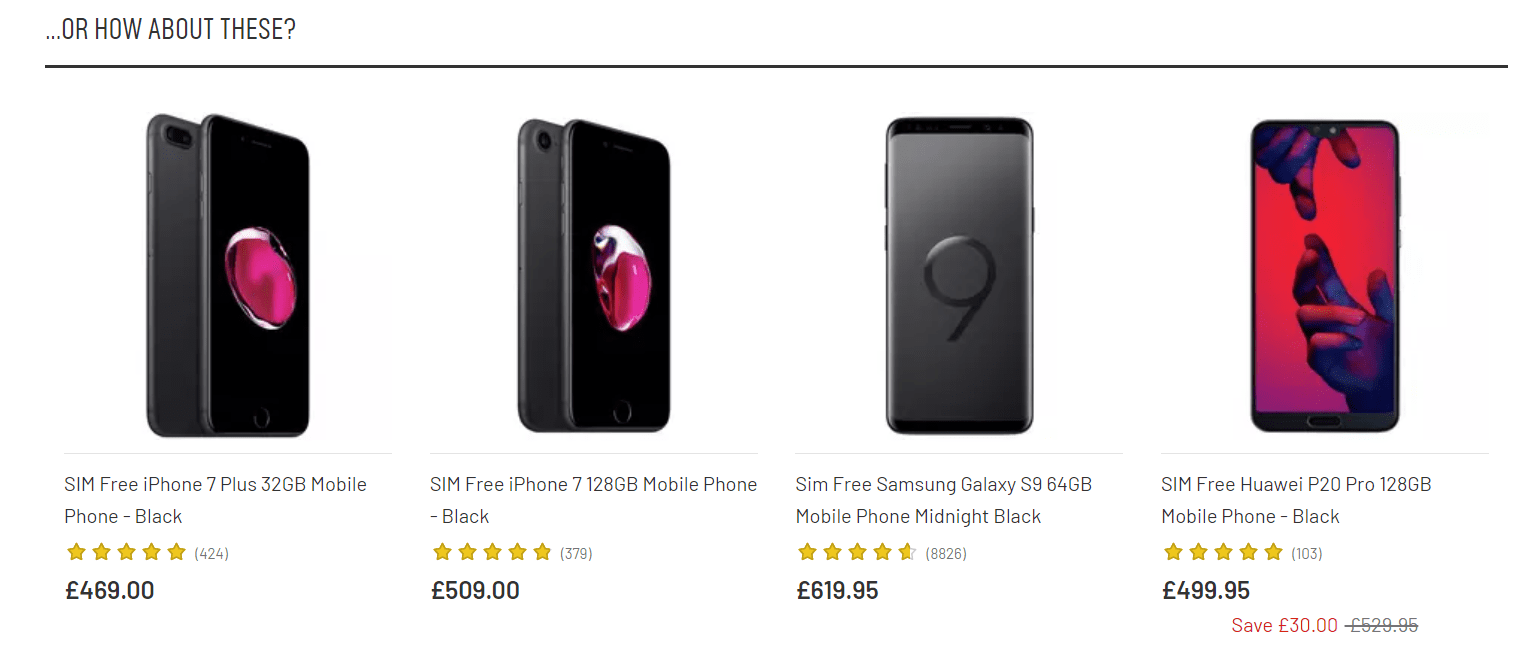 Scroll down, and you are checking out the accessories of iPhone like iPod, phone case -> Cross-selling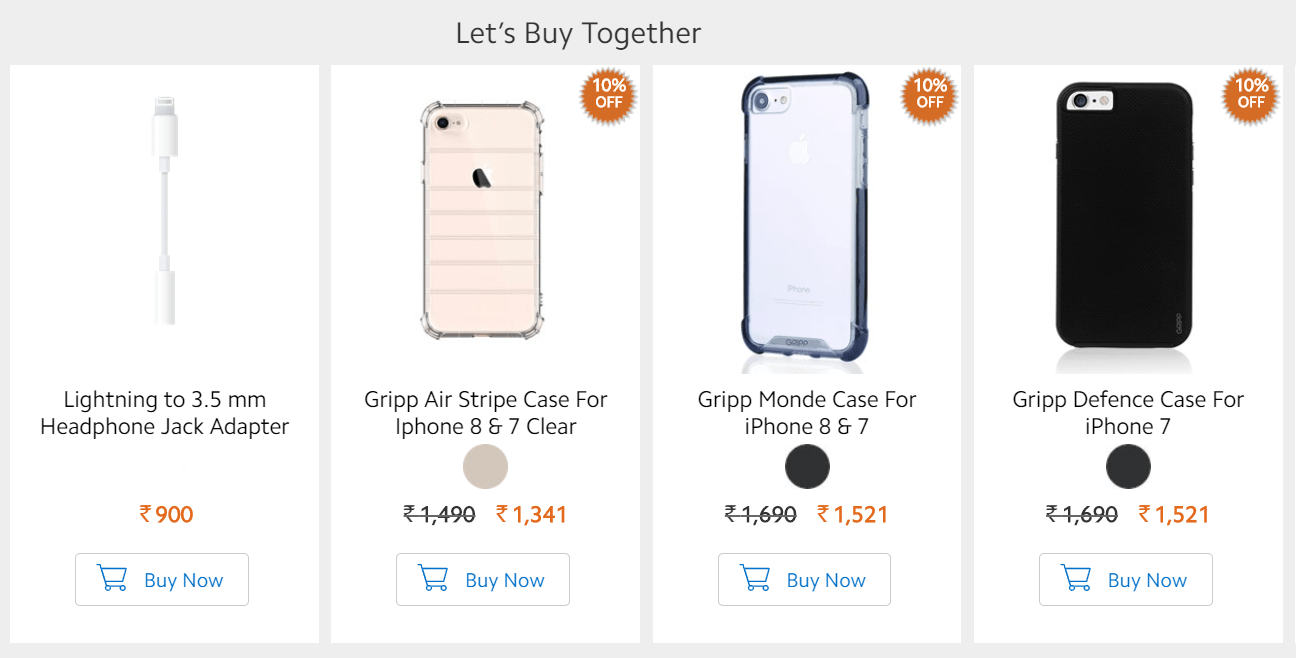 It is the difference between them, in other words, Related recommend the more similar product and price for customers, Upsell shows the higher price for them, and Cross-sell tries to make existing customers purchase an additional product or maybe different product, not like Upsell and Related, Cross-sell product can appear on the shopping cart page. They all have an increase in sale purpose and also make the interface of the product info page more professional. Sometimes Upsell product combine with a Related product.
The Role
The visible benefit of the three sale technique is they can increase order value, improve the profit. But besides those benefits, it also has some essential invisible benefits. They also have another purpose of making them necessary to your eCommerce site: improve customers' experience when they're on your website. It makes your product page friendlier and professional with a variety of products, information, and images. These sale techniques are built on customers' needs so that they can make a good impression on customers. So, you can see that not only can improve the financial but also it can attract the customers.

Sellers usually make us buy more.
Therefore, Which Technique Should You Use?
I don't mention Related products here because in this case, it is similar to Upsell.
You can think that sell to existing customers always easier than convincing a new customer to buy your product, so you push many Cross-sell to customers and only take a little time to Upsell. This thought really reasonable because we are likely to purchase the products of a company again to avoid risk because we know exactly what they do and their service.
But, the actual result is different, Upselling brings more profit than Cross-sell. Let look at the research of Predictive Intent, and it shows that Upsell is 20 times effective than Cross-sell.

According to Predictiveintent.
However, in some cases, cross-sell is effective than Upsell. When you put Cross-sell products on the checkout page, its effects can increase up to 3%. And also, depending on your type of business to choose the right technique.
But, Careful
Although it helps you in the financial aspect, never only focus on dug money from customers. As noted above, the intangible benefit of these techniques is more important for your business than improve profit. Maybe you will get some profit for the first time, and then you don't care about the customers' experience, you will lose.
Two notes for your store:
The Value




When applying the Upsell technique, don't hurry to introduce the higher price product, it will stun customers. You should gradually increase the price of the product by about 25%, it is the highest price when you introduce advanced products.

The Familiar




This is for Cross-sell, when you introduce products to customers, choose the most related product for them. If customers buy an iPhone 7, don't recommend them to buy an android charger.
In Conclusion, three types of product relations help sellers not only increase sales but also can create customer loyalty. The more customer purchase, the more trust your store get.