1. Why Should You Create Your Own eCommerce Site?
The first question that comes up on your mind when reading the title is why I must create an eCommerce website when nowadays, Amazon, eBay, Alibaba, etc. provides us a convenient and potential market? Right, on those websites, you just put your products on it, type a description for it and start selling. Build your own eCommerce site take a lot of time, money, and take a long time to be profitable, but it is a long-term investment and develops your business. Why do I say that? Check some reasons out:
When you sell a product on Amazon in particular and other "rented" platforms in general, you are getting some revenue, but you're helping Amazon to figure out what are profitable products now and Amazon can take it, make your store disappear on Amazon site, you still there but customers can't find you.

You can't cross-sell, upsell or resell on Amazon. Your customers like your type of products and Amazon just sends an email introducing your competitors' product.
Having your own store is flexibility and analysis capabilities than "rented" platforms. It doesn't mean analysis tools of "rented" platforms are not good. Actually, they have robust and ease of use tools for analysis, but if you have your own store, your analysis will better.
2. Starting an eCommerce business
a. Choosing your product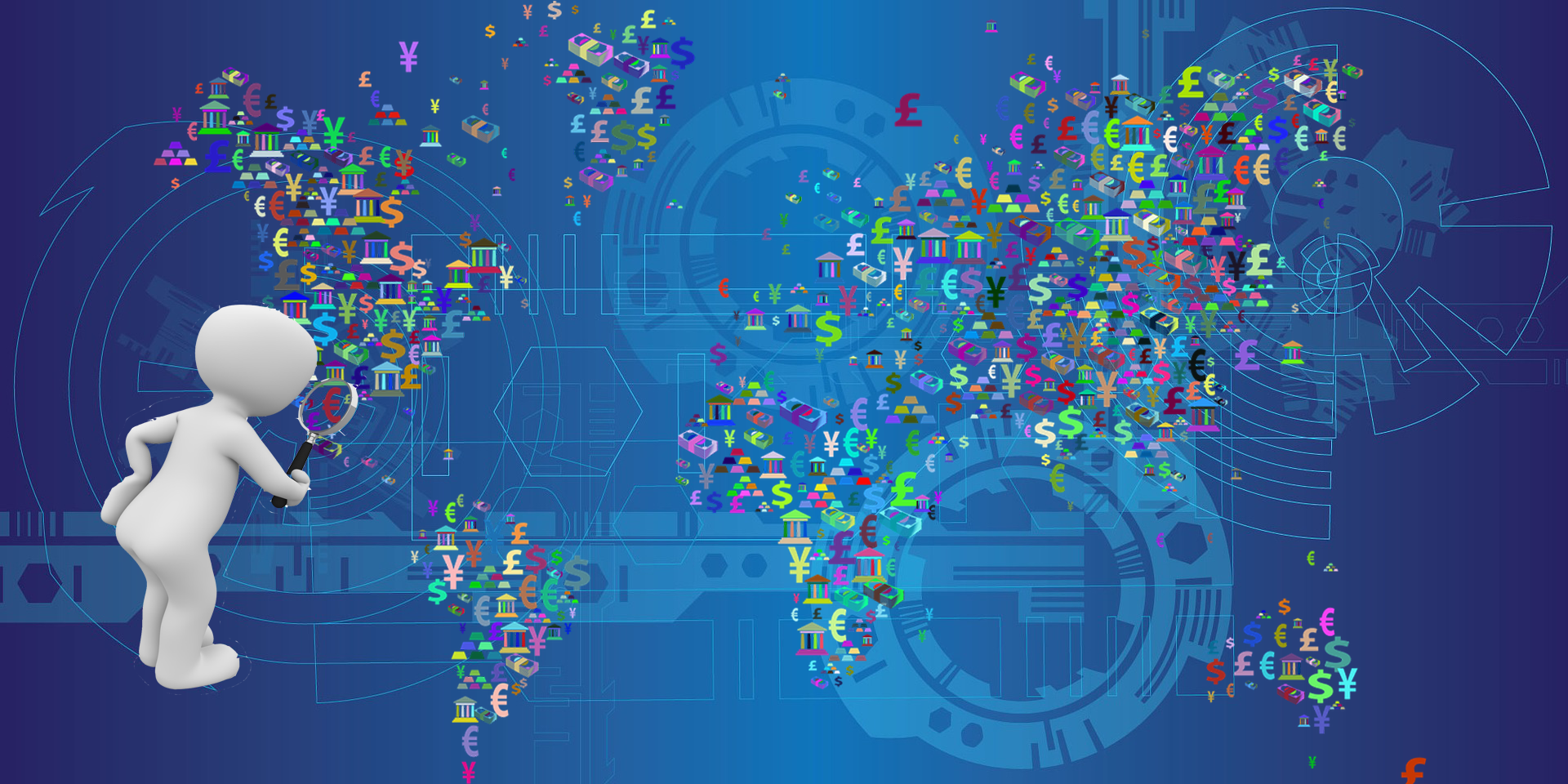 The first step is crucial for all your business, many people right from the start know what products to sell, but if you do not have any ideas yet, don't worry, I will give you some ideas to help you find out what products should on your store.
Research and provide products depend on customers' needs.

Go with your passion.

Capitalize on trends early
When you found a product to sell, the next step will find suppliers and think about how you're going to acquire the products you want to sell. There are four methods that are used by many retailers, I will talk a little bit about them:
Make: This model for someone that has their own ideas like jewelry, clothes, etc. It is low startup costs, price and quality control but it high time input -> High margin, less financial risks, just take so much time.

Manufacture: Like "Make", it's for a unique idea that doesn't exist currently. Its lowest cost per unit, price, and quality control but it need a specific output. -> High margin, high financial risk.

Wholesale: if you want running quickly, it is a simple and straight forward process. It is selling already established products and can't control the price. -> Less margin and financial risk than "Manufacture" but still carries risk.

Dropshipping: This is the cheapest option to get started, from your suppliers, straight to your customers. It low startup cost but high competition. -> Low margin, low risk.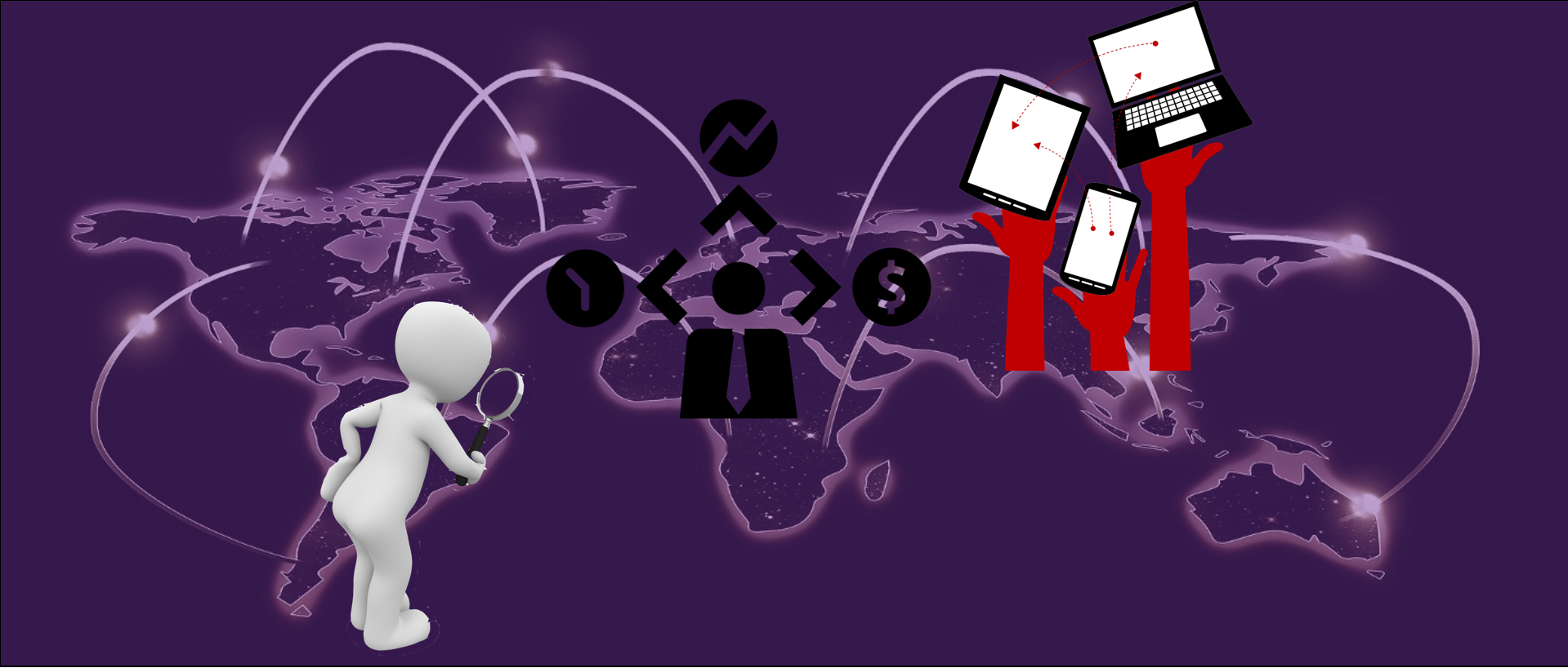 When you chose your products, try to Niche down, if your eCommerce sites filled with hundreds of products, many categories, and you don't focus on any products, you won't get any revenue. Niche down helps you focus on some products that you can improve your product effectively and also concentrate on marketing for it.
b. Research
When you have your product, then you have to research and analyze competitor. This step will show you what competitors will you face and how you can differentiate your business.
c. Establish your brand and eCommerce business
First of all, in this step you have to shape your store's persona, that is very important, based on your product, you can choose your persona, you must have a plan to do it. When you have it, building your eCommerce site is more comfortable. For example, if you want to sell an expensive, luxurious watch for an entrepreneur man, your website must avoid a boyish image and color. When you chose your persona, naming your business, creating a logo, and register your business, get your business licenses and apply them.
d. Create Your Online Store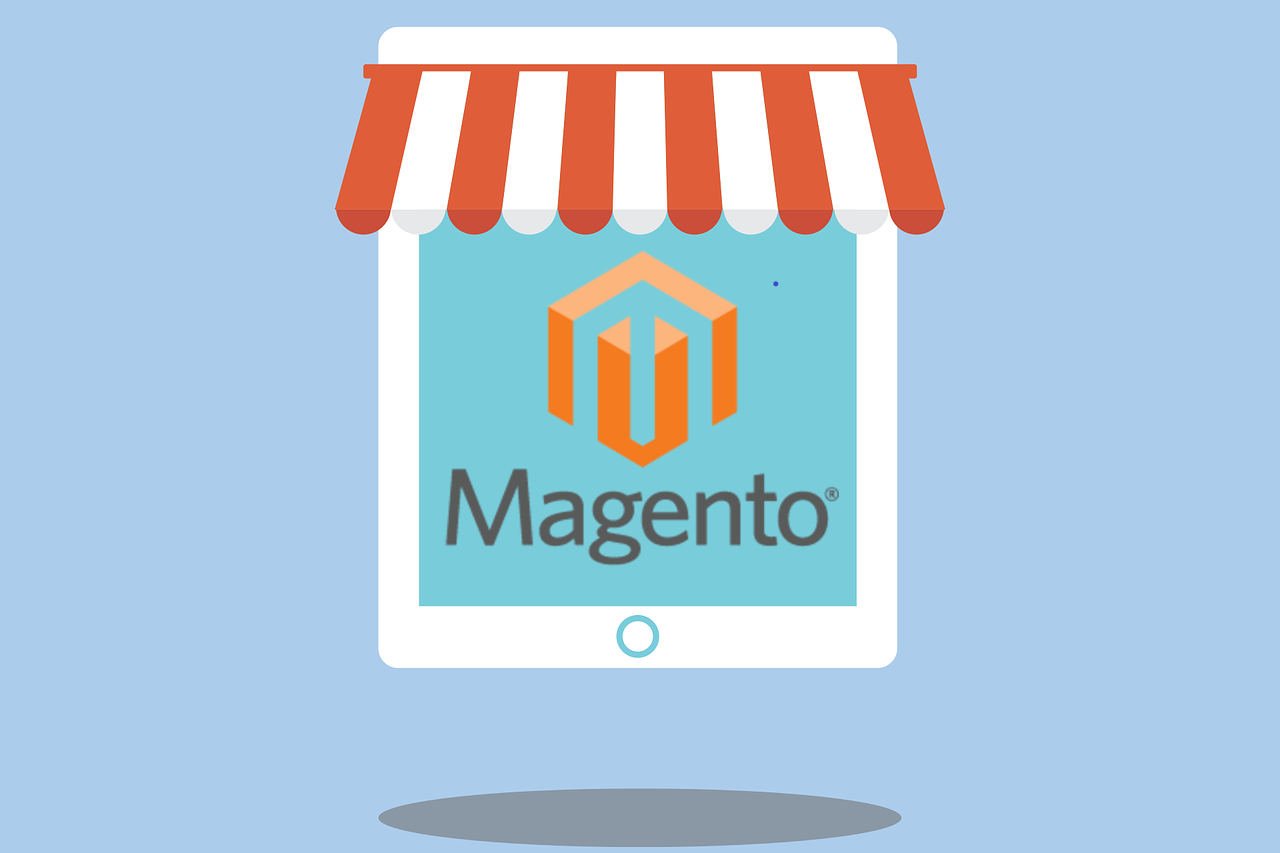 e. Attracting customers
Nowadays, when you have customers' need is not enough, they can't find you if you just have a beautiful website and products without any marketing activities. SEO and marketing online are needed, SEO harder and harder, but it still a useful tool to take your store to your customers and affirmed your brand. Marketing strategies like put display ads, pay-per-click, or discounts make customers know your eCommerce store. So marketing is essential to bring products to consumers.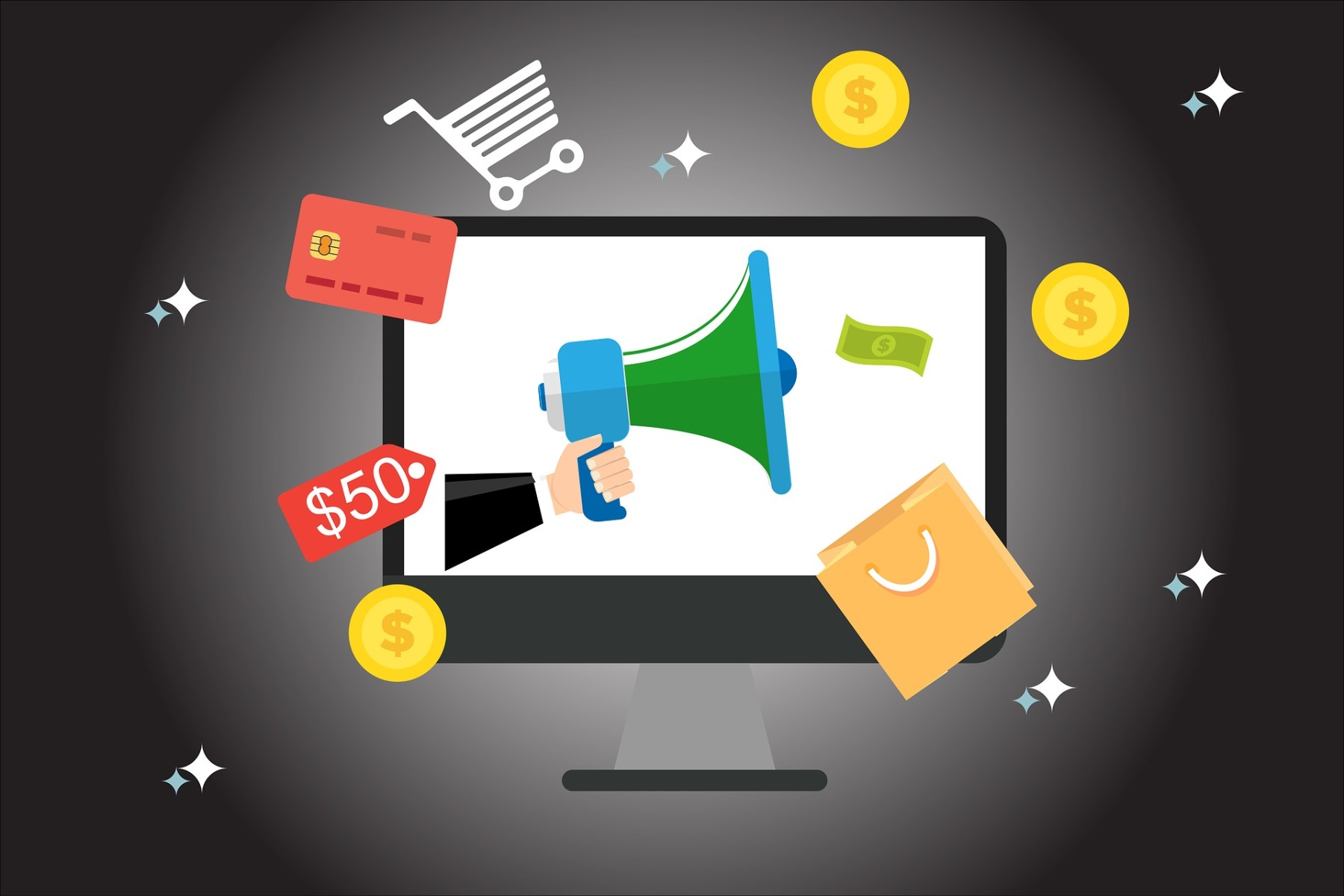 In Conclusion: Starting an eCommerce business isn't easy because the market nowadays is more and more difficult to enter but also it's an opportunity for you, Era of Digital Technology recently started, start your eCommerce business as soon as possible.