Posted:
February 28, 2021
1. Have a standard SEO website
Web standard SEO is a Web site designed with configuration and features that allow search engines such as Google, Yahoo, Bing ... to easily crawl and understand the entire Website.
Being SEO is like growing a perennial fruit tree. And the website is the foundation for planting trees. With a strong foundation, the plant will grow well, flower and bear fruit.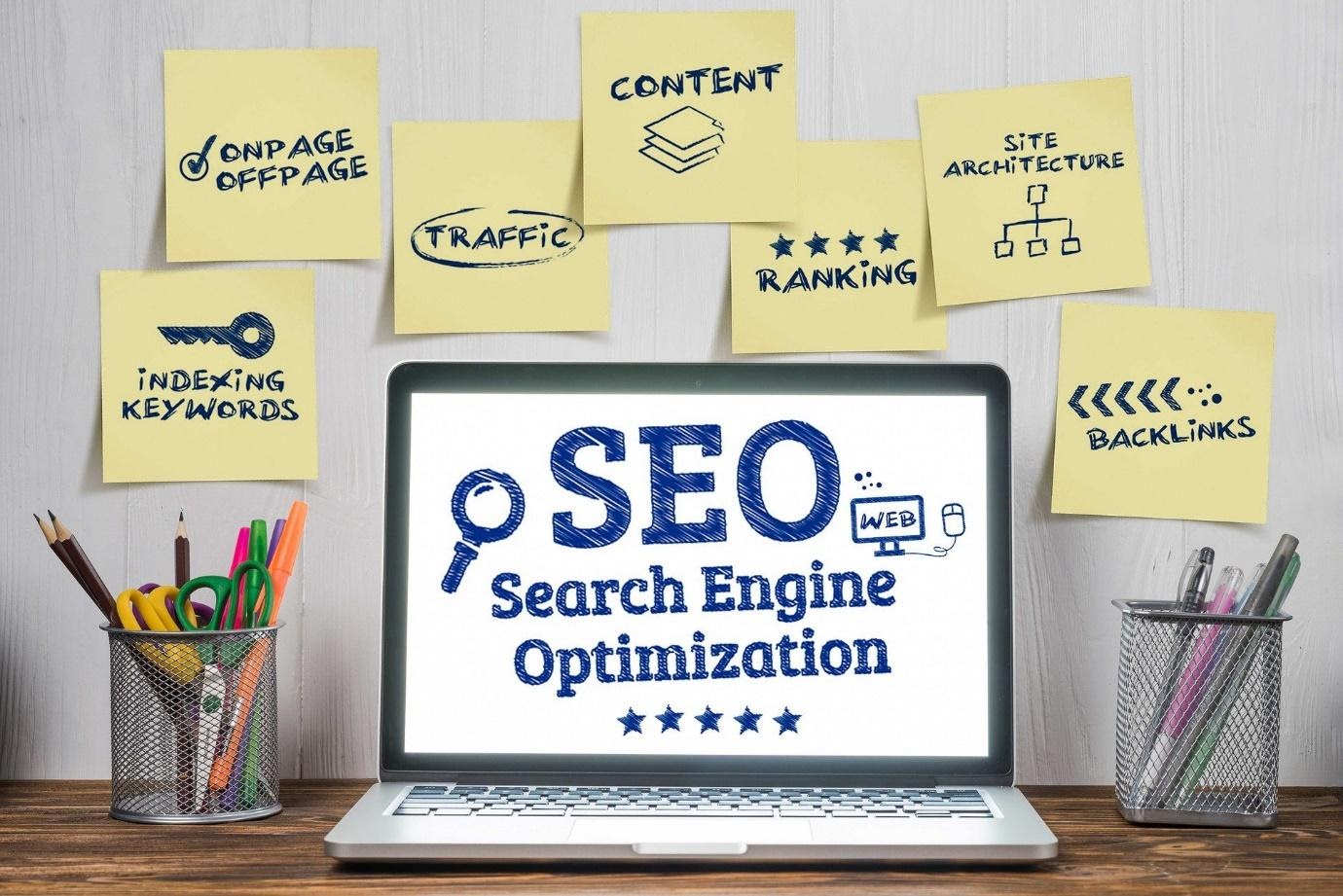 2. Domain name
The domain name has keywords or not, it doesn't matter, the important thing here is to have a good website for me to develop.
When choosing a domain name, you should remember a short, easy-to-remember domain name, not mixed languages ​​and no dashes. If this is the main website, then use the brand name as the domain name. As for developing satellite websites, we should choose domain names with keywords.
3. Optimizing a website with mobile devices
Today more and more users are using mobile devices to browse the web. The website can be removed from the search engine rankings when not optimized on mobile devices.
Google's Mobile-Friendly Test is a great tool and a good place to start.
After providing your website URL, the tool will let you know if your website is mobile-friendly, as well as tell you how Google sees your page through the eyes of the browser on mobile devices.
It will even warn you about page elements that can't be loaded, allowing you to quickly and easily edit.
4. Let's create a smart sitemap
A sitemap is a sitemap that helps users get to the page they need quickly, making it easy for Google to read your site.
The priority of a page is given through the sitemap.xml file and can affect rankings to a certain extent.
5. User-friendly interface
A user-friendly site is one that features scientifically curated, prominent and navigable well that makes it easy for users to find the content they need quickly. This helps the visitors stay on your website for a long time, thereby improving the website's ranking.
6. SSL certificate
Google confirms that SSL certificates (also the use of HTTPS) help websites to rank better.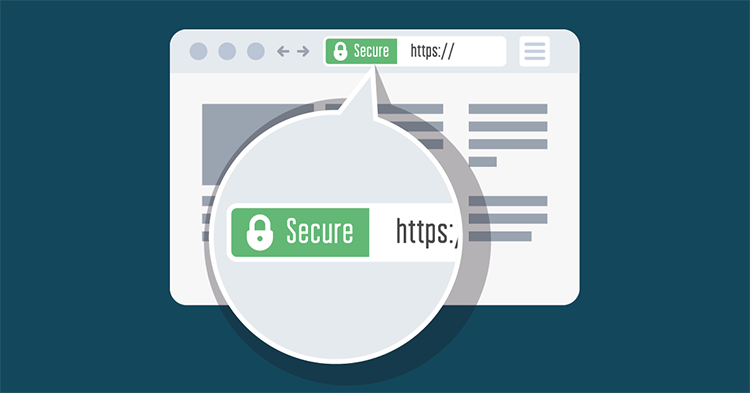 7. Pay attention to page loading speed
Download speed is one of the important factors affecting website rankings on search engines. A page that takes longer to load is not favored by Google. Page code and file size affect the speed of the loading pages.
8. Keyword research determines the success or failure of an SEO project
SEO is a long cumulative process.
Should spend a lot of time doing keyword research carefully. When choosing a keyword for content development, think about the conversion rate it has. How long does it take to get this keyword to the top and for difficult keywords, what is the extra cost and whether the return on investment cost is worth it?
9. Forgotten keywords are always necessary for every SEO project
The forgotten keyword is the keyword that has been searched, but no one has done SEO yet. Users search for loads of content on search engines, so there are a lot of keywords that have been searched for but not yet SEO website.
Keywords like these are easy to SEO. To find a forgotten keyword, you can use the command "allintitle: keyword", if the search result is less than 5 then it is a forgotten keyword.
10. Let's start with long keywords
For a newly developed website, traffic is crucial. So how to increase traffic for the new website. The only way is to use long and forgotten keywords for growth.
The long keywords get to the top very quickly and bring significant traffic to the website.
11. Take care of each content
When you start developing content, always ask yourself if your content is better than your competition. You can use T-rule to measure content.
The horizontal top is the width of the content. When you select a topic, you will find all related topics that users can search for. The vertical part is the depth of the content, with each related topic, you should focus on new knowledge, there are not many writers that users need to find.
Thus each article will be very long. Your website SEO is behind the competition so the reason to win is to outperform the competition.
The content on your website should be new, unique and useful. So don't copy content from other websites, do your own content.
12. URL optimization
Let's start with a short, easy-to-remember URL that contains the main keyword. Long URLs adversely affect search visibility.
Be careful with URLs, many of you have the habit of editing URLs. When you edit the URL, it will be a completely new URL and all your SEO efforts will be lost.
13. The title decides success or failure for a keyword phrase
Basic knowledge such as keywords in the title, keywords must be at the top of the title, you must definitely know. If the keyword is not in the title, then what SEO!
Or there is a title where when you are at position 9 that users are forced to click on your page. From there, increasing CTR improves SEO ranking.
Some tips to tell you! Add a number that can be an odd number or some special characters in the title. Make your title stand out most on the search page.
14. Let's have a great description tag
Some of you use the description tag for keyword stuffing. This is a mistake!
Write a natural description tag and you can add some special characters like an asterisk to force users to click on your page because it's too special.
15. Attention H2, H3
In an article, there will be sub-keywords and main keywords. The main keyword is in the title and H1. Additional keywords should be placed in H2, H3. A great article is not only on the top of the main keyword, but the sub-keywords on the H2, H3 are also on the top.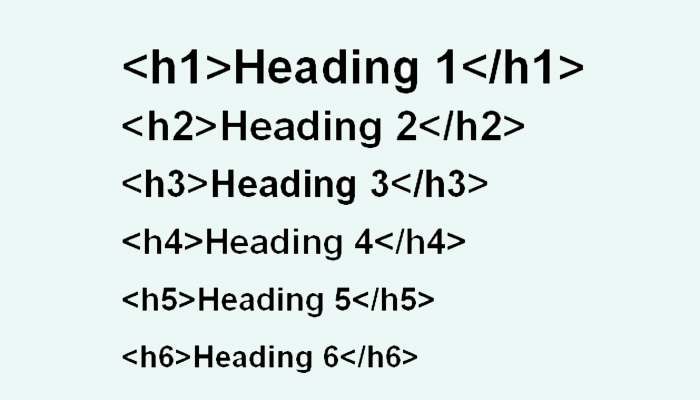 16. Image optimization
Optimizing images with filenames, ALT text, title, description and captions is crucial for ranking in search engines.
When using images for your website, do not use images larger than 100kb. An article with a lot of large images will greatly affect the page load speed.
17. Update content regularly
Things are growing day by day, if the website does not have new content regularly, it means the website does not develop, both users and search engines will evaluate this. So, make sure that the updates are regularly enough, and when needed. This is a technique used to hold and boost rankings.
18. Internal Links
Internal links are links from one page to another of the same domain. When placing an internal link, you should be wondering. Did the user click this link? What benefits do users click on? Answer those questions and you'll build a strong internal link.
19. External Links
When your website has only the inbound link and no outbound link, it is unusual. External Links (or Outbound Links) are links on your website that point to other websites on the Internet.
Using an external link to provide more reference information for the user is extremely essential. This proves that your website is providing reliable information. The user is more likely to come back to your website next time.
20. Backlink building slowly but surely
Backlinks are also an important factor for search engines to value a website. There are a lot of people who are impatient when it comes to link building. In a few days, build a few thousand or tens of thousands of links back to your website. This really doesn't make any sense.
As mentioned earlier, to SEO a website, you will need a lot of patience and time. The same is true for link building.
You need to set up a plan for slow-growing backlinks, and better yet, build it with steady growth, instead of rushing to build multiple backlinks at once.
The quality of the backlink is better than the number of backlinks. A single quality backlink from a highly reputable, highly relevant website is much better than 100 spammy links. Spam links can get your website penalized by Google.
Not only paying attention to the quality of the backlink, but the relevance of the backlink is also an issue that needs to be noted.
Let's say you have a software website and you have a lot of links pointing to the tech website. Google likes the relevance of the topic of the web. As well as topics related to each article together.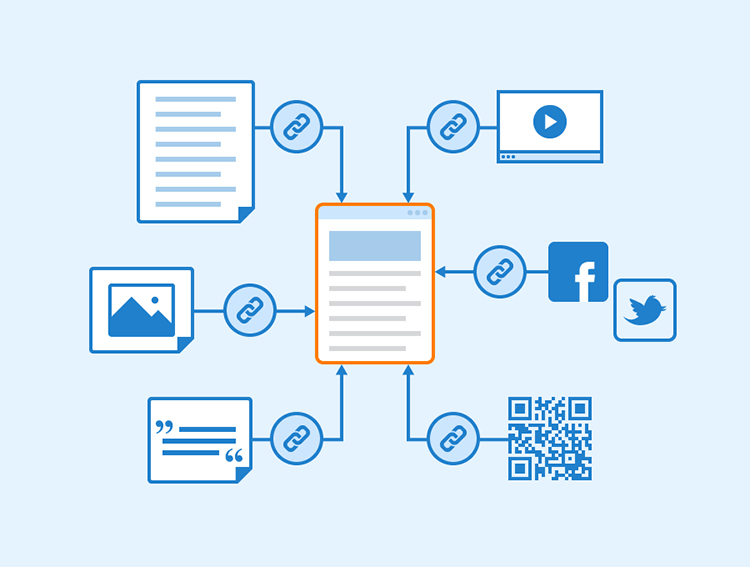 21. Social network
SEO is just one of the effective marketing channels. Grow your business on other social networks like Facebook, Youtube ...
Social media offers unlimited and free traffic for those who know how to mine. Plus, you can combine great content with paid advertising to increase your brand awareness.
22. Page bounce rate
Bounce rate is not directly related to search engine optimization results, but rather when a user arrives on your website and leaves your site shortly after.
This is a bad symptom, indicating they didn't find what they wanted. So try to reduce your bounce rate.
Increase your bounce rate by creating an internal link, possibly inserting a video or a free gift for users.
23. Say no to black hat SEO
One day your entire website lost its Index from Google search engine. That is the result of black hat SEO trying to outdo search engines.
Black hat tricks are often easy to spot. So, don't do black hat SEO.
24. Say no to spam
Actually, spam does not benefit both users and search engines. Spam just takes time, also annoys users, is underestimated by Google.