What Are Terms and Conditions
Some websites have a page that sets out the rights and responsibilities of anyone using the site, it called terms and conditions, a contract between the site and the user.
In eCommerce, sometimes the terms and conditions are underestimated because it not a legal requirement and maybe you don't want to make the customers feel inconvenience when shopping. But terms and conditions are necessary for your store when you can stay off any dispute. It also increases customer trust by clear rules to clarify the right of customers and merchants.
Understanding the necessity of Term and Conditions in eCommerce, Magento provides a useful way to generate Terms and Conditions.
How to Enable Magento Terms and Conditions?
1. On the Admin Panel, tap
2. In the Sales section, choose Checkout
3. Choose which store view can appear in the Terms and Conditions. Default is Main Website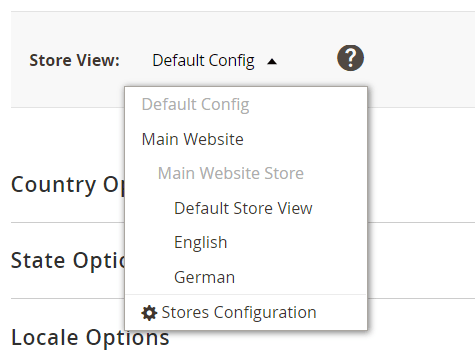 4. You must notice the Enable Onepage Checkout and Enable Terms and Conditions. Make sure that both of them are switch to yes.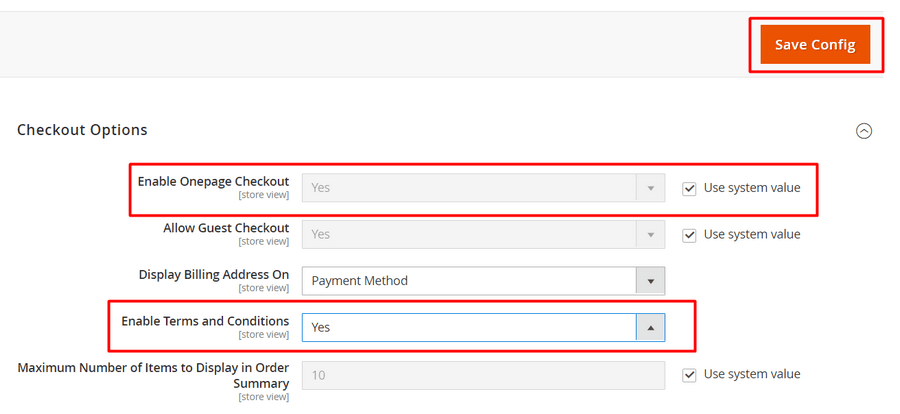 5. Click Save Config.
Add Your Terms and Conditions
1. On the Admin Panel, tap
2. In the Settings section, click Terms and Conditions
3. Click Add New Condition

4. Fill out these sections
Condition name

Set

Status

to Enabled.
Set

Show Content as

:

Text:

Show the terms and conditions content as unformatted text

HTML:

show the content as HTML which can be formatted

Applied

Automatically or Manually.
Choose which

Store View

that these terms and conditions will be appearing
Enter the

Checkbox text

. Example: I agree with these terms
Enter the full text of the terms and conditions on the

Content

box
(optional) Enter the

Content Height (CSS)

in pixels
5. Save Condition
And done, your Terms and Conditions have been set up.