Related, Up-sell, and Cross-sell are three types of Magento products relation, it is often known as three sales techniques. Because it is created to reach customers' needs so it helps us not only increase sales but also improve customers' experience.
Check this post to know more about Related products, Up-sell, and Cross-sell: https://magepow.com/blog/post/three-sale-techniques
Magento brings to us the way to add product relation manually, it cost a little bit of time but worth it when it comes to its benefit.
Adding product relation on your Magento Store:
Step 1:
In Admin Panel -> Catalog -> Products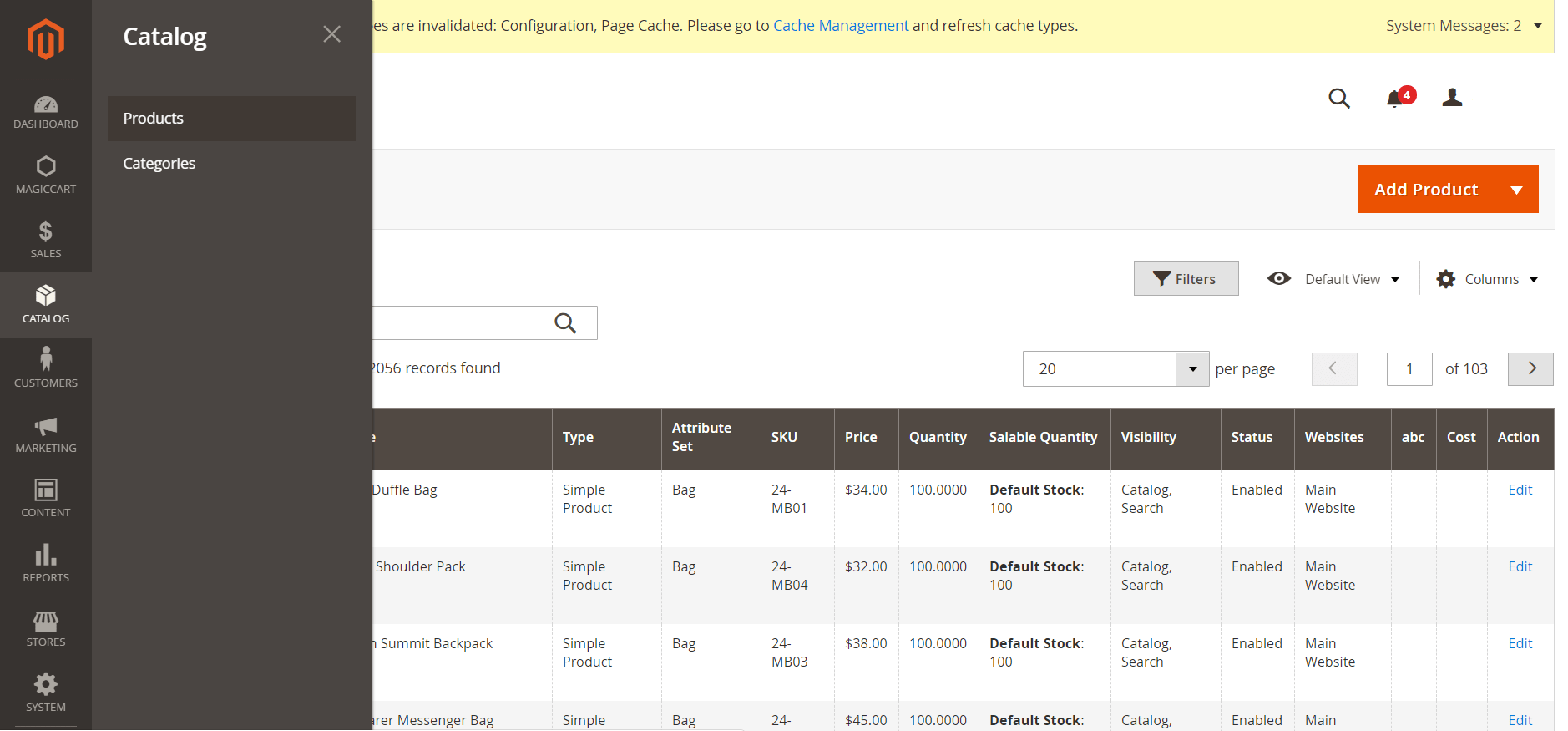 (You can choose to review in a case you have multistore)
You can see Magento has a clear explanation for each Products relation

Step 2:
1. Click on Add Related Product
Choose what products that you see related to the main product and can excite customers.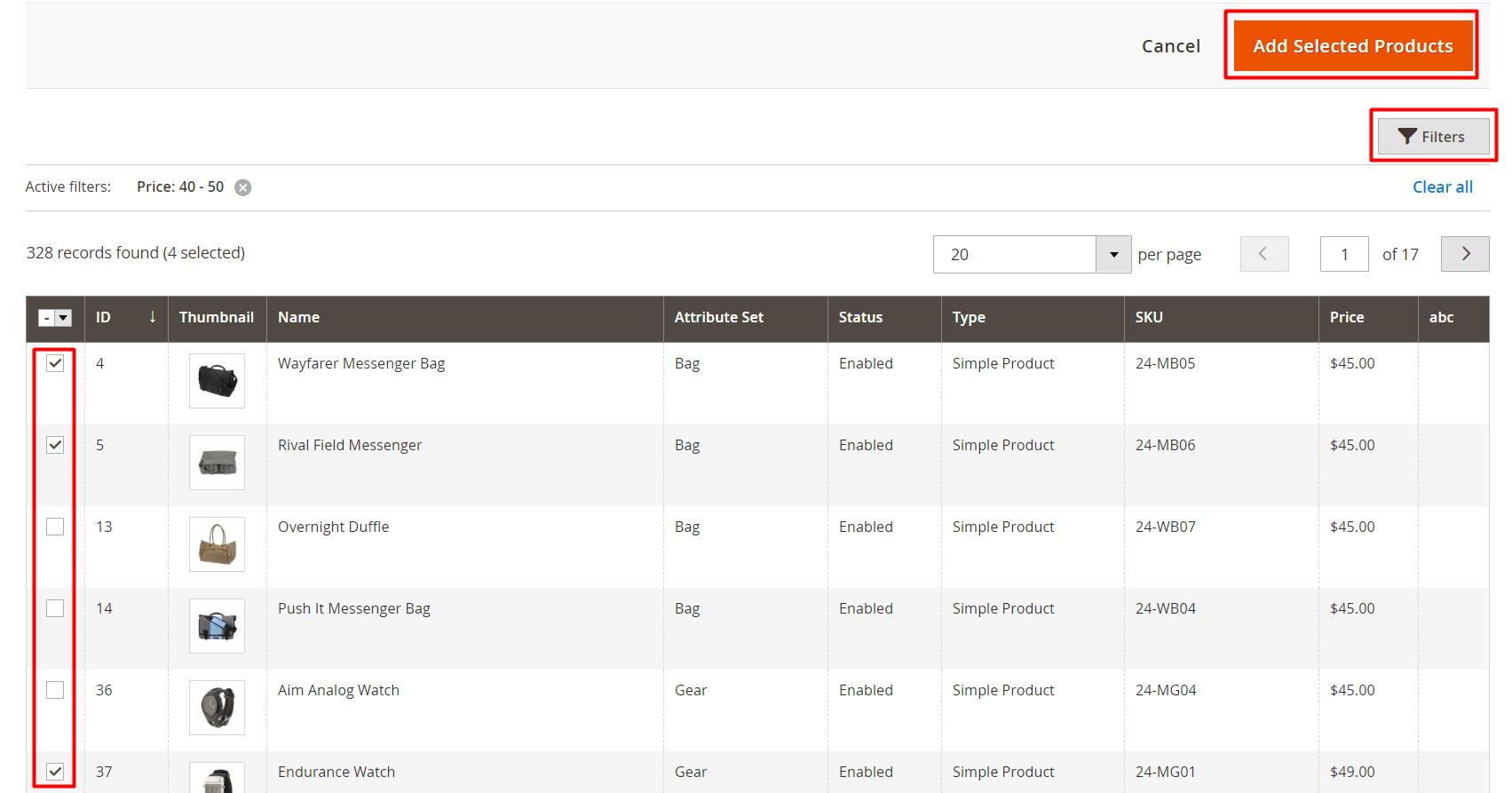 Remember that Related Product should have the same price as your product
You can use Filters to filter out the elements you need to find

2. Click on Add Up-sell Products
Choose what products you think relates to the main product with a higher price, higher technology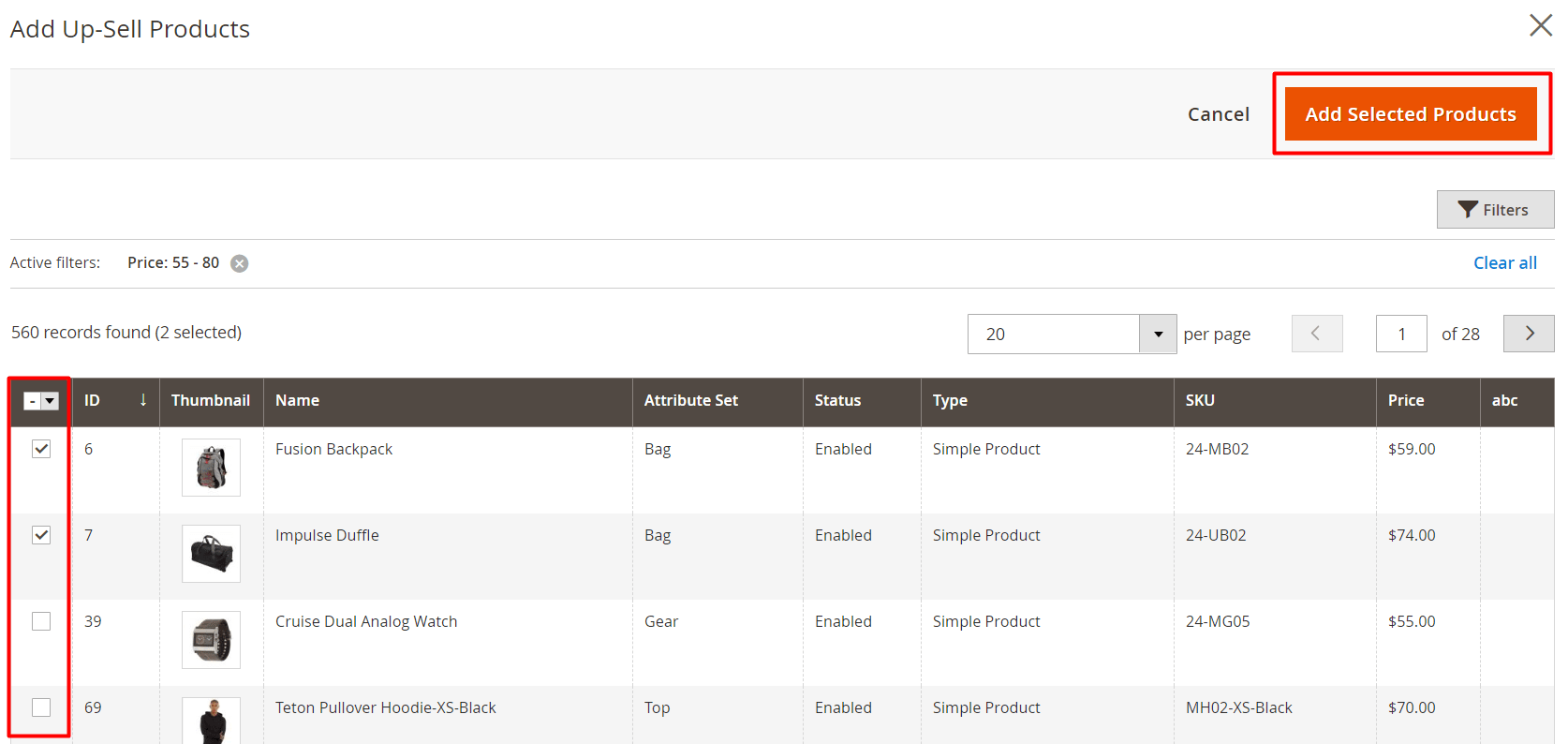 You can grow the Upsell by some tricks like Offer Free Shipping, Limit the Price Increase, etc.
If you think Up-selling is not effective, you can consider Down-selling
3. Click on Add Cross-sell Products
Choose what products which customers can buy after they complete the purchase process and go back to the shopping cart page. It can be the accessories of the product was purchased or it can be completely different products but can make customers satisfied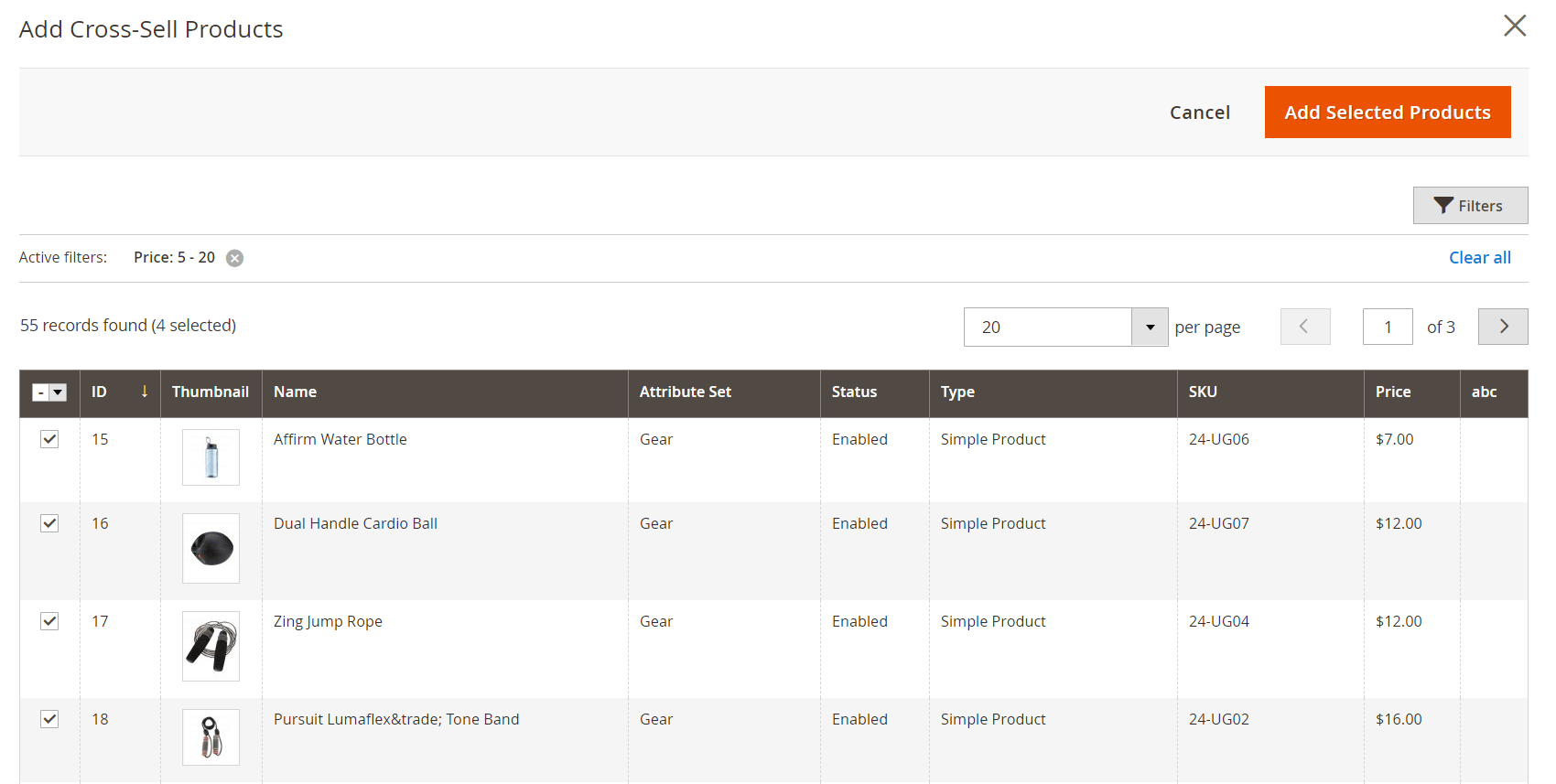 If you are using ALO Themes
You can customize the way Related product, Up-sell product, and Cross-sell product show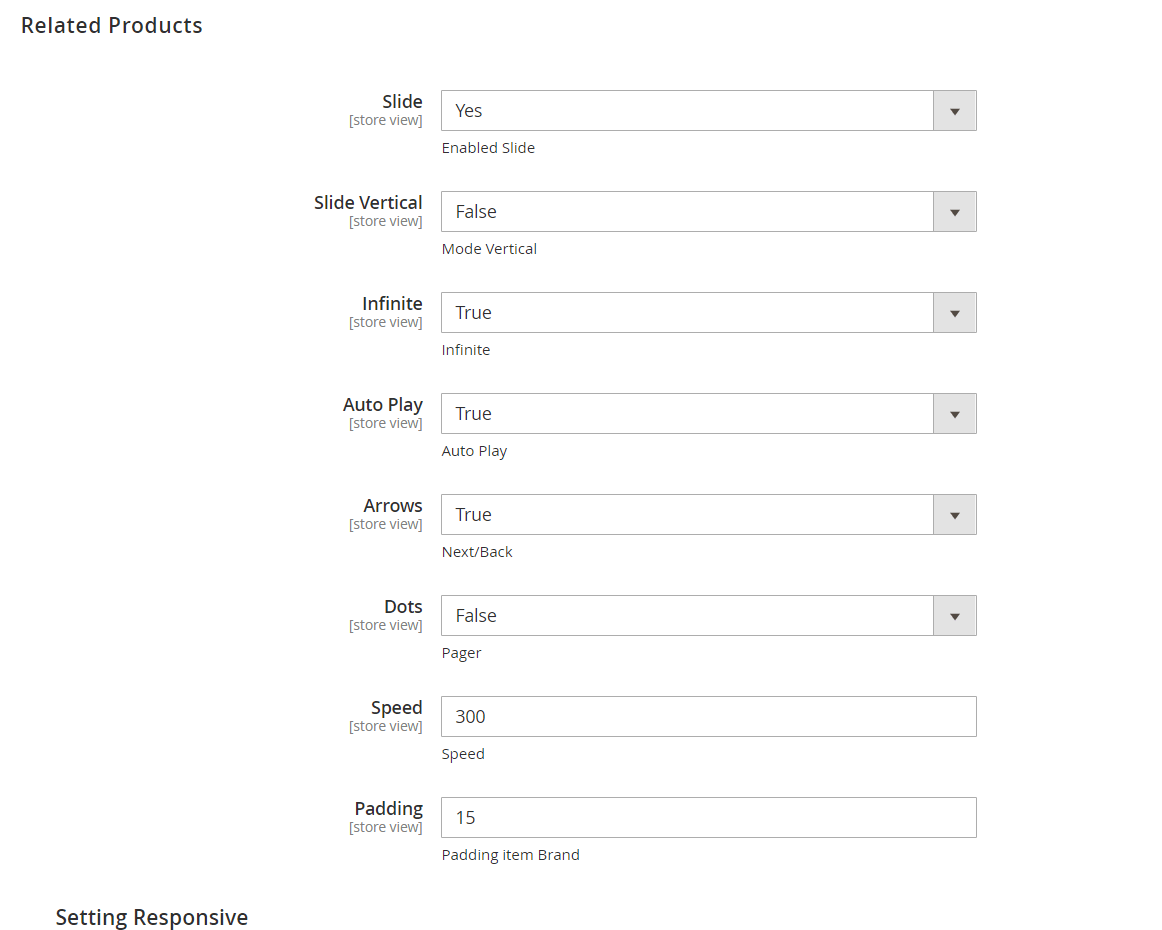 Themes of Alothemes give you the ability to change it: Slide or not, arrange product vertical or horizontal, Infinite or limited, etc. It also can config the responsive for a specific screen.