Nowadays, companies not only want to sell to consumers but also they want to sell to businesses. B2B help merchant increase revenue, sale, and market share. Retail sale is not enough, if you want to expand your business then you need to find out and build your B2B network. In this post I will talk about a familiar tool: Magento 2, which known as a great B2C platform but also a great B2B tool for companies.
The reasons why you should use Magento 2 B2B
1. Ease of Integration
This is one of the most important reasons, integration with third-party tools is important, those tools make your business easier and Magento 2 makes it easier to connect. Some outstanding tools are: Amazon Payment, Paypal, Google Checkout for payment and Google Analytics for marketing and SEO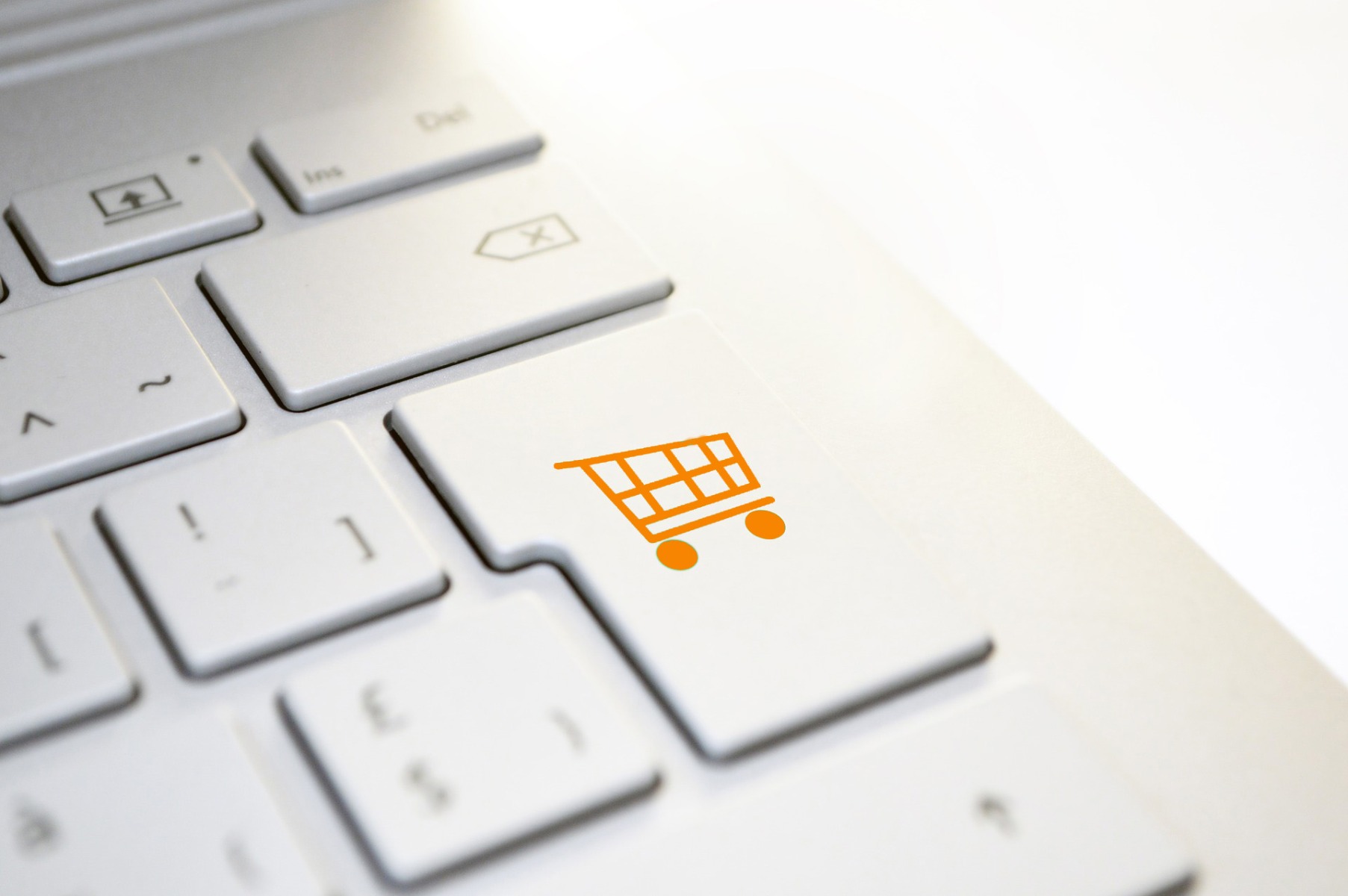 2. SEO and Marketing Automation
Improved brand awareness by tools and yourself. Magento provides an effective SEO tool and also has some extensions that help you do the marketing activities automated, it is also easy to use. Marketing Automation really changes your business, make your sale activities more effective. Marketing Automation will integrate some extensions together like a web builder, email marketing, CRM. It uses software to automate Marketing procedures: Customers segment, analyze data of customers and manage the plan. Using Marketing automation on Magento B2B eCommerce makes this activity easy and effective.
3. Self-service
Magento's self-service lets customers manage their own accounts, allows you to decrease the costs and improve customers' experience with your brand. Magento has a POS system, which can replace your paperwork with secure automation so you'll focus on making profits. The self-service tool allows customers to request and manage their own company accounts. Magento B2B also has a Purchase Order System, which can support the registered users to request a product, even if it not available on your warehouse, and Admin can approve or disapprove the request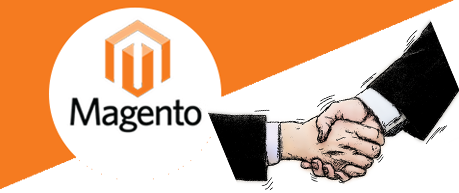 Quotes and Negotiation is one of the most remarkable features in Magento 2 B2B, Magento 2 request for Quoted extensions helps customers to have price Negotiation by requesting a quote. Negotiation is an interesting and important part of making a business, especially in B2B, Magento 2 catches that characteristic so they add the Requesting a Quote button under the Checkout button. Magento also has a feature that can hide the price of products and have to contact the supplier to negotiate about the price.
4. Quick Order
B2B buyers know exactly what they want when they arrive at your site, so why not give them what they exactly need? With Magento's Quick Order features, users can add items to the cart by entering the SKU numbers instead of navigating to a different part of your website to manually add to the cart.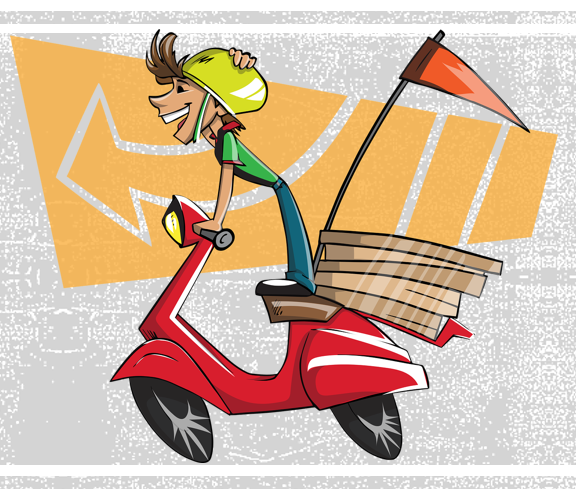 5. Responsive Mobile Experiences
Not only Magento designs for desktop version but also responsive for mobile. A number of people nowadays work on mobile increase day by day, the mobile is more and more responsive, thus so many products are purchased by mobile, B2B product are no exception. 93% of B2B consumers like purchasing products via online channels, and 99% of consumers like surfing the internet with their mobile device. So responsive is important, Magento 2 support responsive mobile device with many features for it.