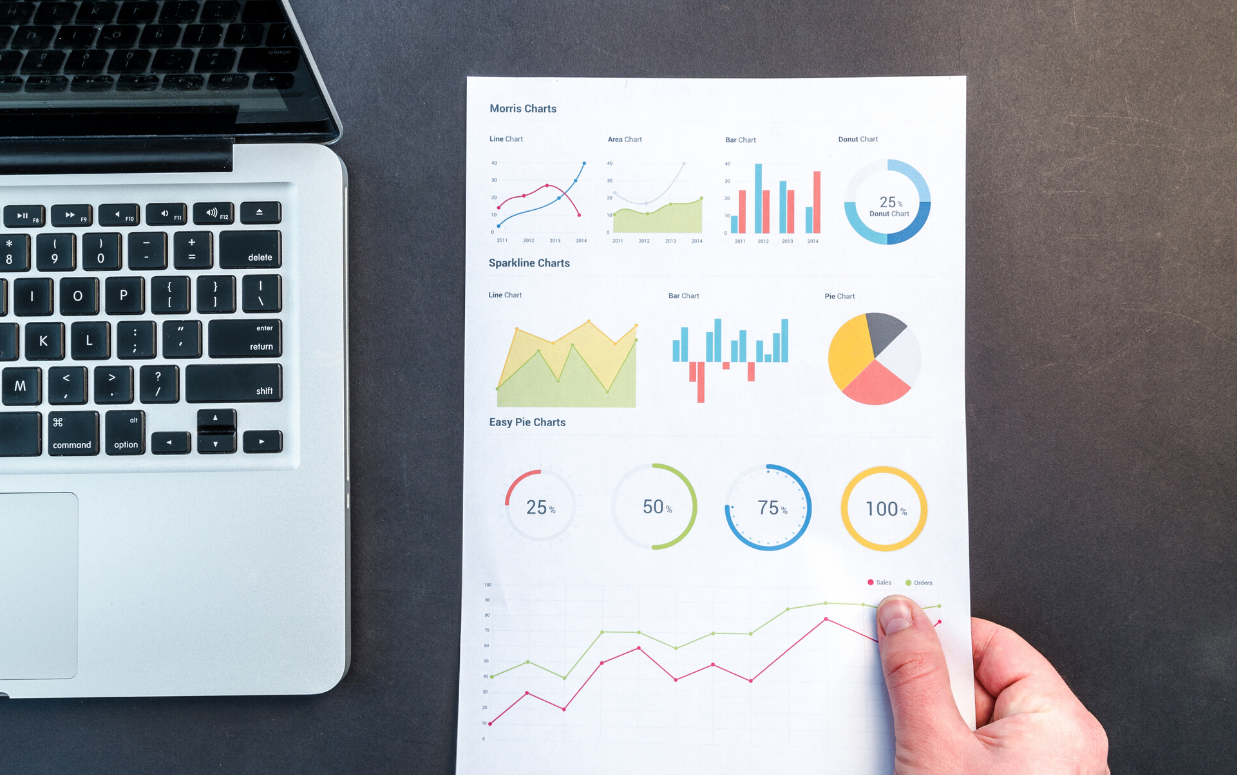 Google Analytics is an essential tool for all websites, it helps you to track website traffic, where visitors come from, or which pages on your website are accessed.. etc. Today I will guide you how to setup it for your website.
Step 1: Open Google Analytics Account
Go to analytics.google.com Log in to your account or register if you don't have one and fill in all the required information:
Step 2: Get Your Tracking ID
Go to Administration -> Property Settings -> copy Tracking Code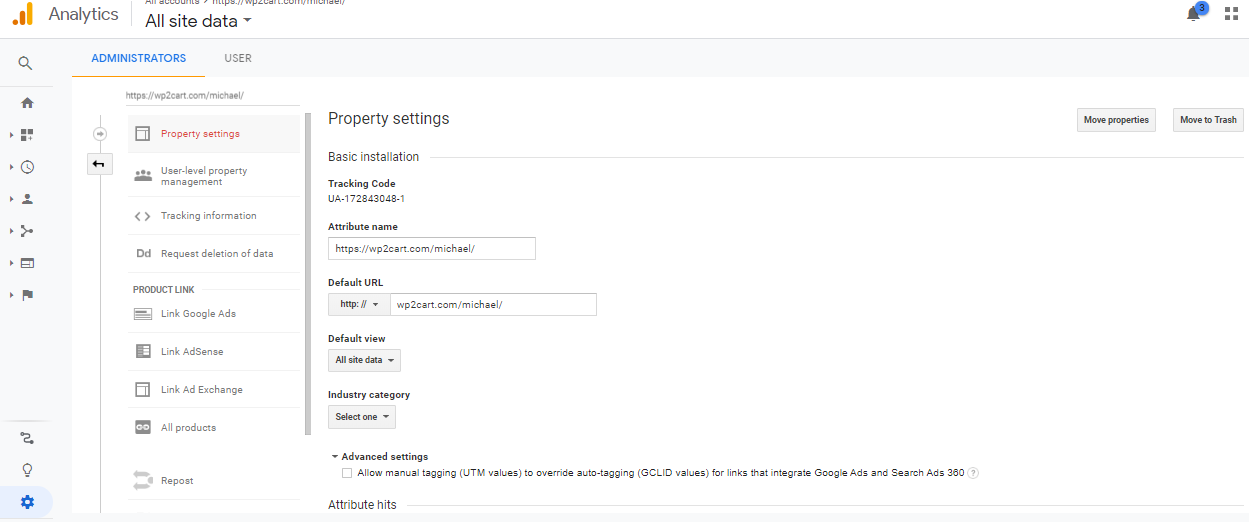 Step 3: Configure Google API in Magento 2
Go to Admin Panel -> Stores -> Configuration -> Sales -> Google api
Paste your "Tracking Code" in Account Number save config and flush cache.
Go to analytics.google.com click to home page and check result
Done, hope this article help you in some way, see you in next post.