Nowadays social media is a great means to promote a brand's product or brand. Therefore, linking social networks to your website is a necessity.
In today's article, I will guide you to get Instagram tokens to use for displaying product and brand images on Instagram on your online store.
To get this token we will follow 3 steps:
Step 1: Create your app on the Facebook developer page.
Step 2: Install Instagram in your app.
Step 3: Add tokens to your website on the Alothemes system.
Step 1: Visit the Facebook developer link https://developers.facebook.com/ and log in with your Facebook account.
Choose My App.

Create a new app (if you haven't already). And if you already have the application that you need, then choose that application.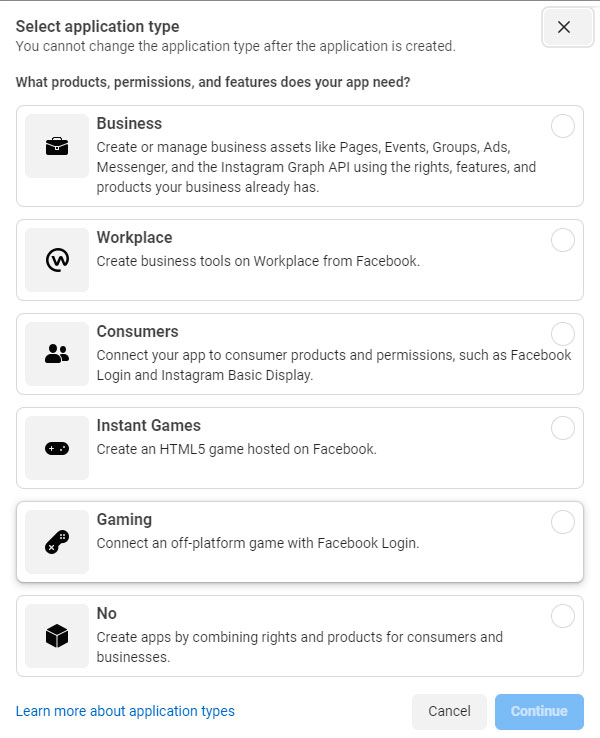 Step 2: Install Instagram to your app.
In the Settings section, you often update some information about your application.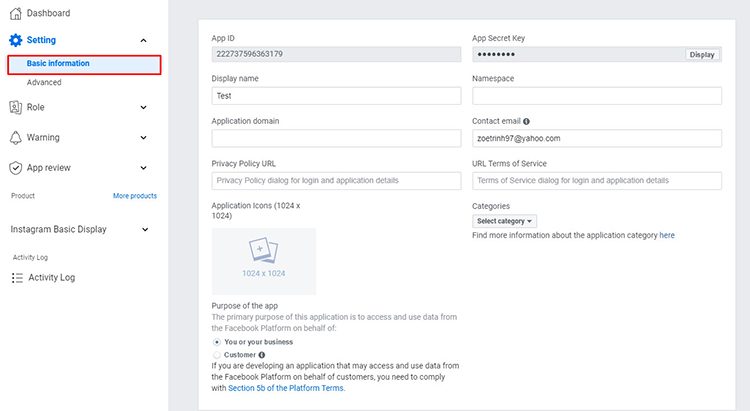 Add a Flatform to your app and save it.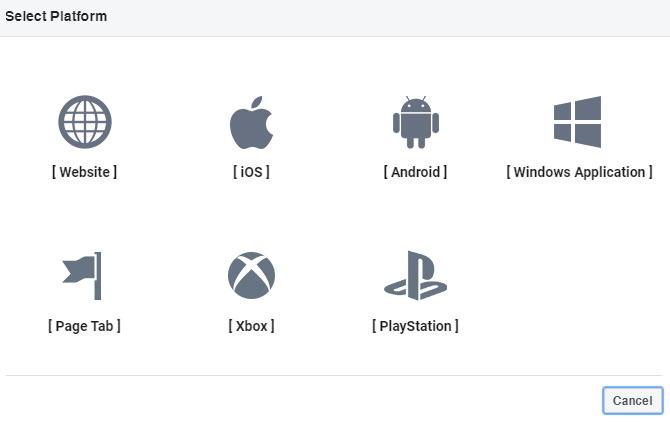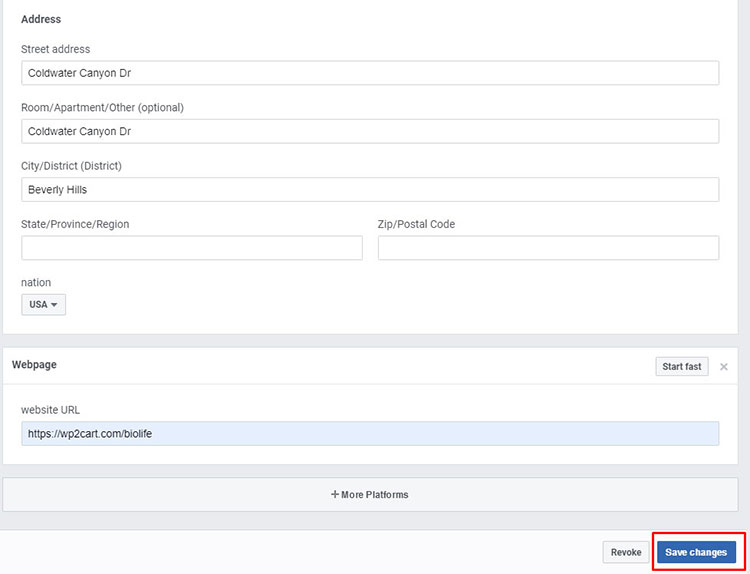 Later, click More products to choose Instagram setup for your app.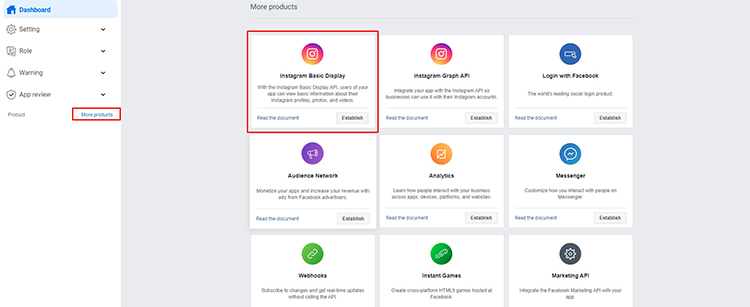 Click on the create app button.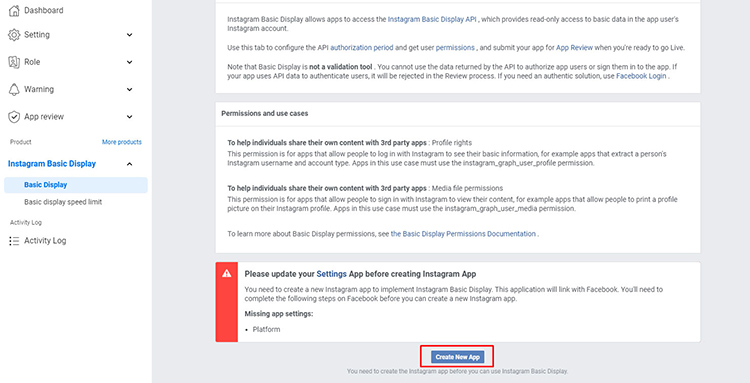 Add the Instagram account you want to add to your website.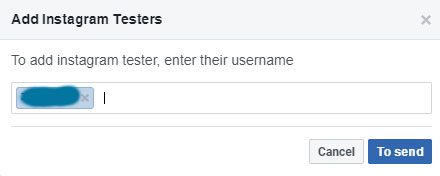 After adding, wait for the Instagram user to accept the trial invitation. If that Instagram Account is yours then you can be like this:
Log in to your Instagram account on the cog icon in the top corner of the screen.

Select Apps and Websites under SETTING.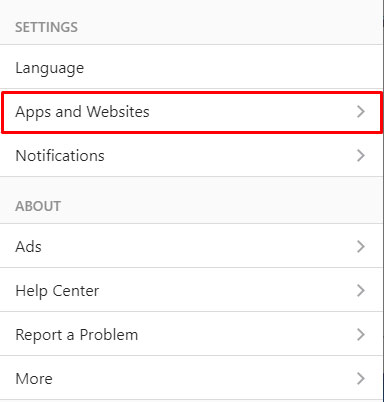 Select Tester invites and accepts the invitation to try the app you just sent above.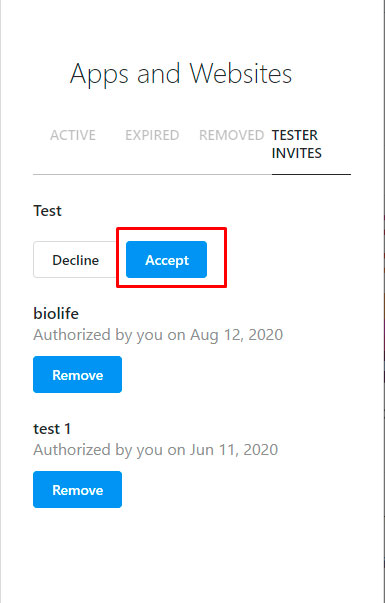 After accepting the invitation, the application will display the test user on Instagram in the Instagram Trial User section as shown below:

Step 3: Get the Token of your Instagram account on the app and add it to your website
Go back to the Basic Display section and get the token in the User Token Generator section as shown below: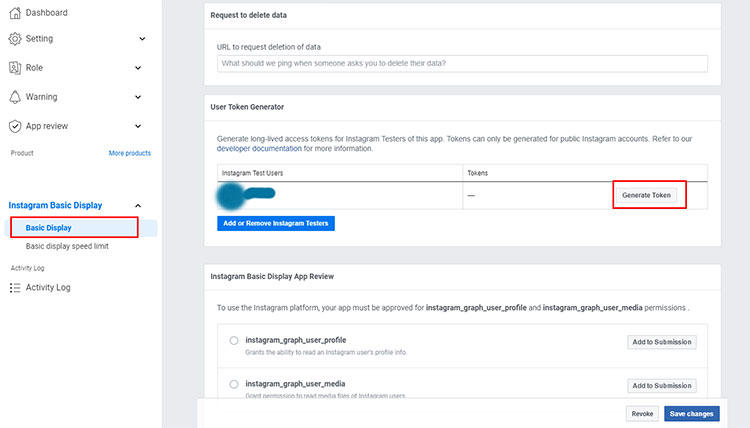 After getting the token, log in to the website's admin and follow the following link:
Admin Panel -> Magiccart -> Configuration -> Magicart -> Social Profile -> Instagram stream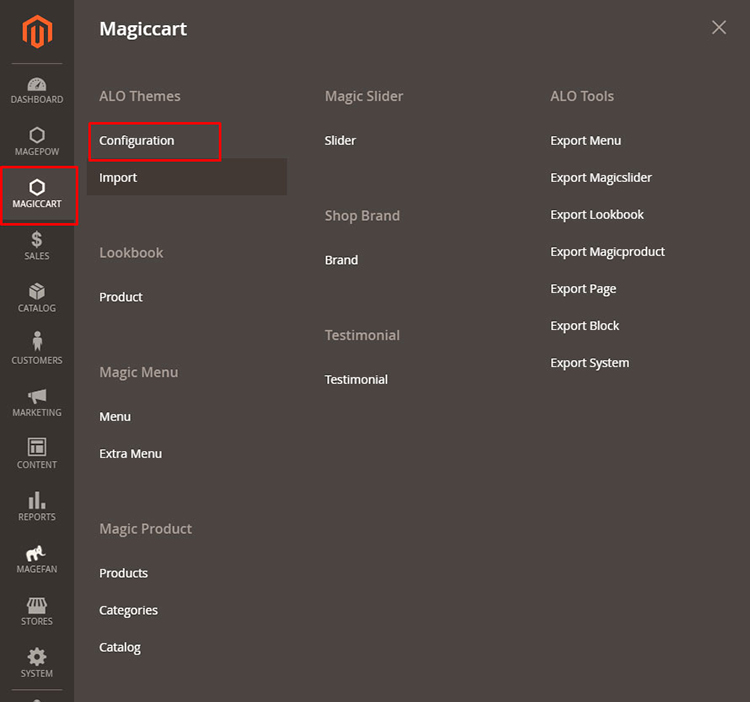 Next, you proceed to enter the user name and token just copied above.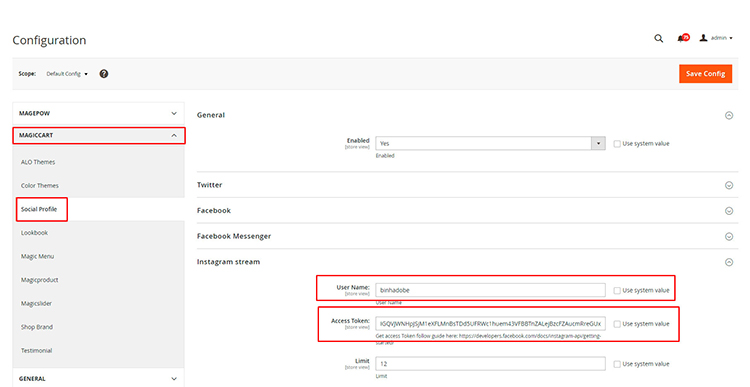 Finally, you go to the interface and see the results
Note: Your Instagram may not be visible after a while. Now you proceed to get the new token, it will show up again as usual.
Hope the article will be helpful to you. Goodbye and see you again.