Today I will guide you to configure multiple language stores
Inside Magento 2 admin go to Stores – Configuration – All store and please follow steps bellow and create new store view.
You need to fill in some basic information
After save we have 2 store view

Next go to Stores – Configuration, and now please pay attention on store "scopes", store view needs to match to language which you want to edit.
Now let's change the country
Next important thing is Locale, here you need to select which language store will speak, based on that we will install language pack.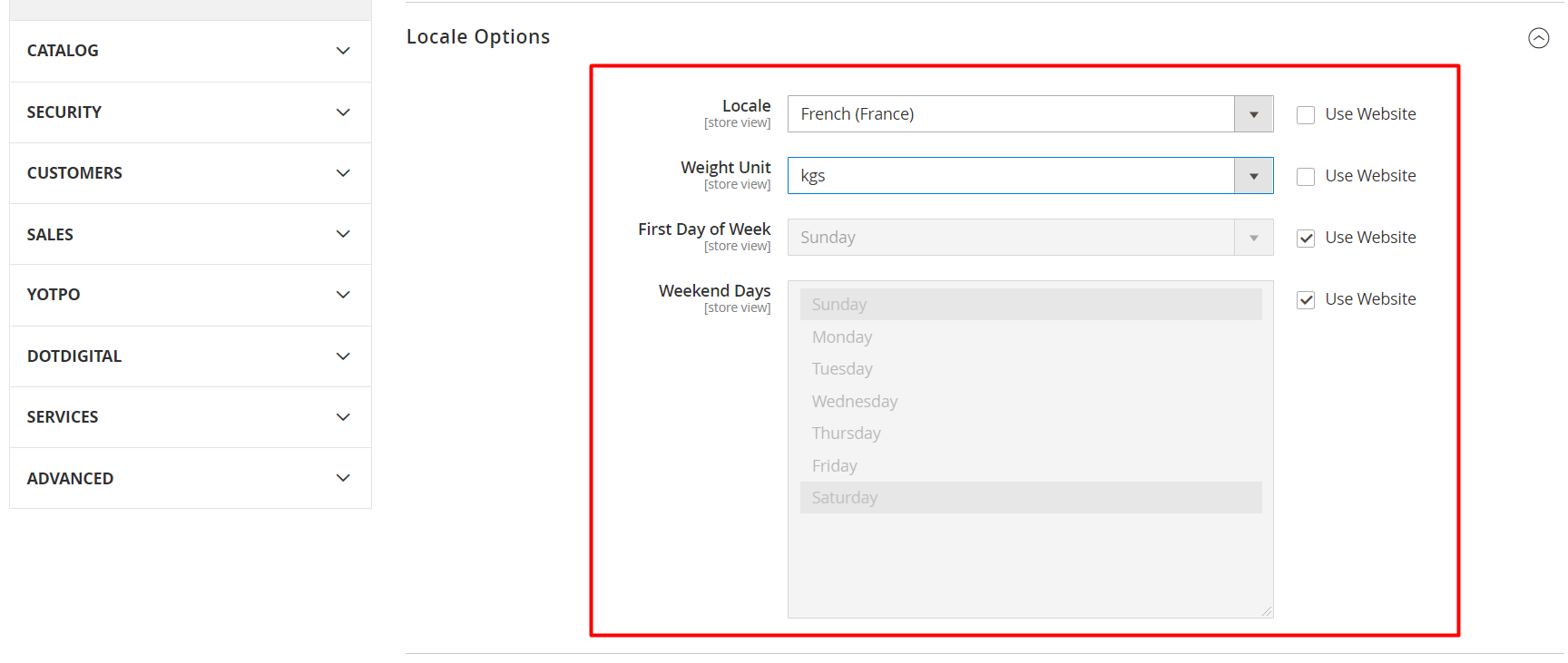 So right now we will have store switch on frontend.
The important thing, you must install the language package to have different language when switch store view
Done, See you in the next post.