1. What is eCommerce Marketing
eCommerce marketing is a process of raising awareness of customers to increase sales as one of its objectives. It often uses digital marketing tools to attract people, just big eCommerce websites integrate traditional marketing with digital marketing. It is costly but worth it. The biggest challenge that the online store has to face is increasing traffic. While outside can have thousands of stores like yours, pull the amount of traffic to your website is hard but not impossible. There always have strategies for marketing anything.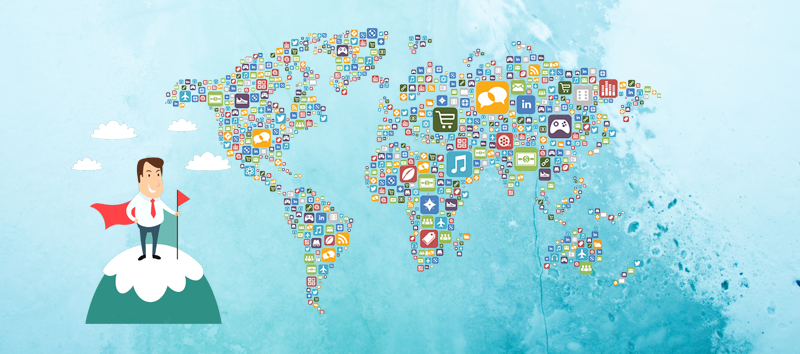 eCommerce entrepreneurs should focus on where their traffic comes from. For example, a photographer will expand on Pinterest more than on Facebook, or a B2B eCommerce site may find Linkedin to be a good source. So it is essential to choose what channel to raise, the wrong decision can waste your money and your time.
2. So How Do You Determine Where to Advertise?
Targeting and segmenting is the first step you should do. Depend on your products, you should start planning and analysis to segment based on elements like age, gender, income, etc. to identify where your customers stay the most and start promoting your products. And if you want to grow your business to become a great business gradually, then you should first build brand awareness and service, after that, care about profit.
There are some ways to promote your products:
a. Social media: A Simple and Cheapest Way
First of all, I want to introduce one of the most popular channels nowadays: Facebook. If your store doesn't have a Facebook fan page, create now and write content for it. When I said "the cheapest way", I didn't include advertising cost like display ads, sponsored ads, messenger ads, etc. I meant if you invest in your content on your own, the social network will give you a large number of visitors and improve awareness of customers to your products and your store.
Here are some statistics for social media you should know: Amazing Social Media Statistics and Facts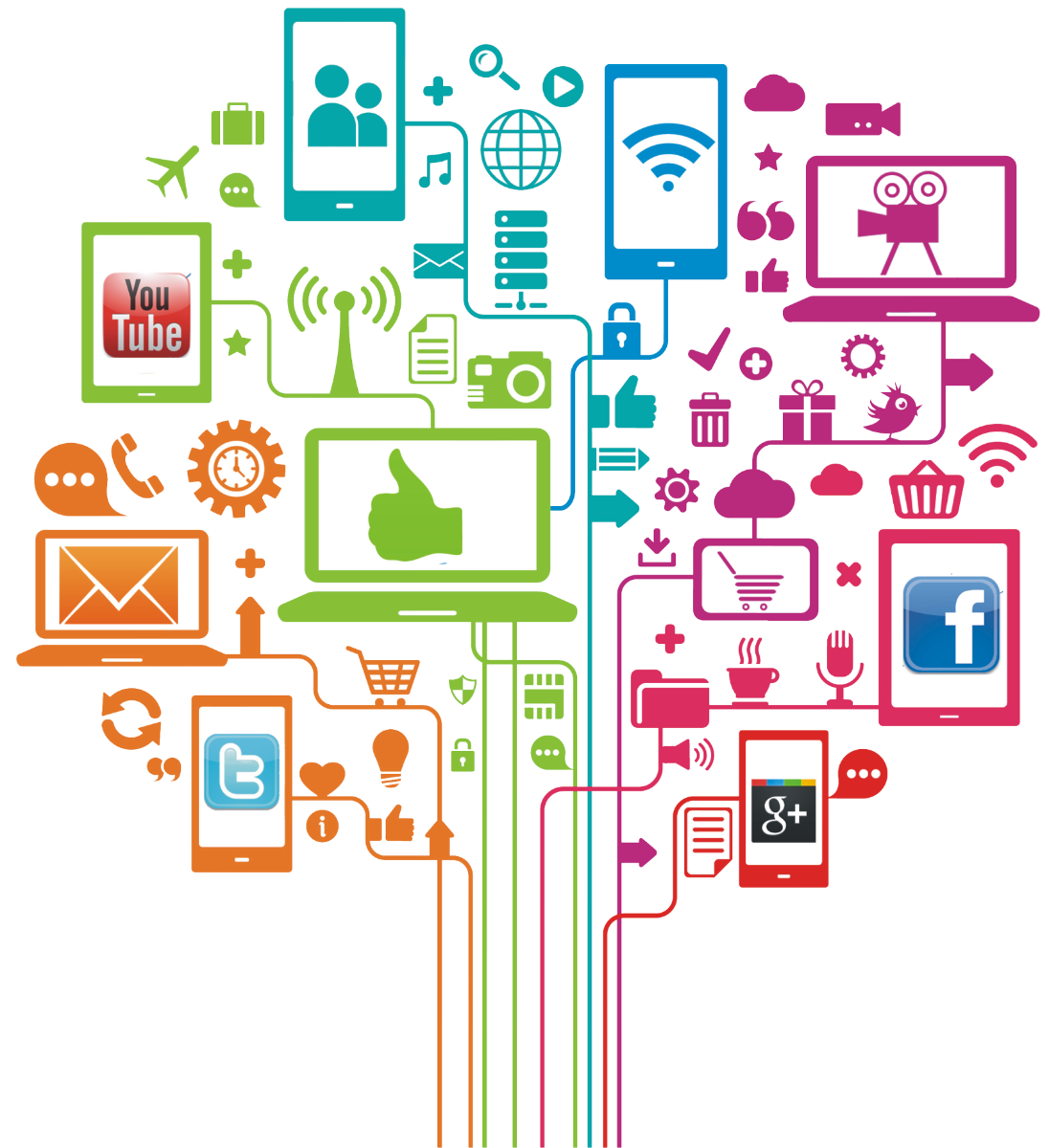 b. SEO and SEA: The Most Effective Way to Promote eCommerce.
SEM is useful for marketing strategy, but I want to talk about two out of five elements of it. SEO (Search Engine Optimization): write content friendly SEO to reach organic traffic; it cost time but worth.
SEO is an indispensable tool, every website based on this because 93% of people surf the internet starting from search engines. Content marketing is essential, it is fundamental of your store, write good content, friendly SEO help increases brand awareness and traffic. To have great content, you should place yourself on Google and customers places. In other words, you have to understand customers and how Google work. Invest in SEO is worth, it's a long-term strategy and beneficial, affordable than any strategy.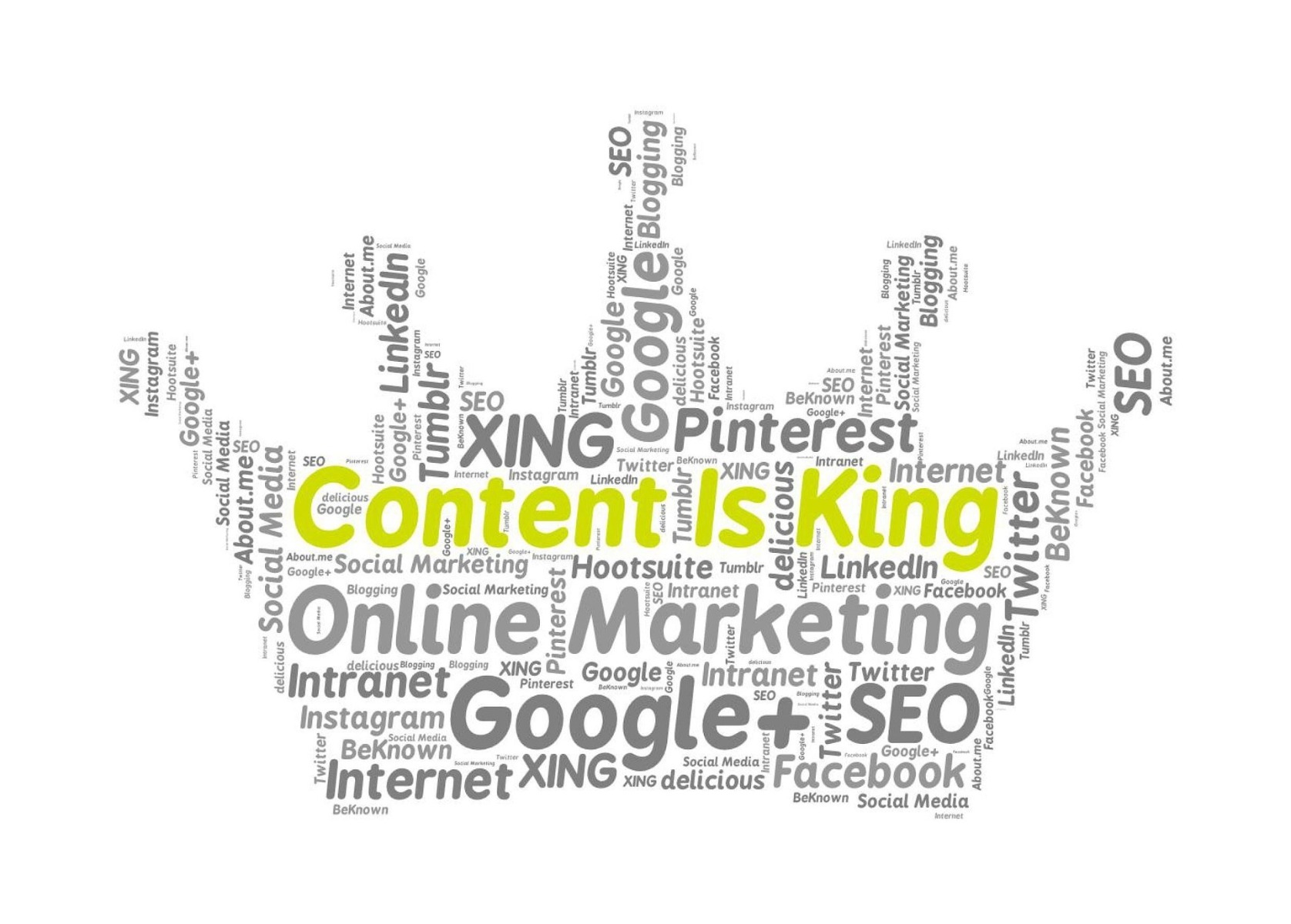 SEA (Search Engine Advertising): advertise on the search engine, can effective immediately, but it's expensive. Tools: Google Adwords, Microsoft Adcenter, etc. In the first period, when your web entirely has built, you should use the SEA. Depend on your budget to adjust the strategy reasonable way. But if you use SEA, you still have to have great content not only the advertise post but also post on your website. I talk again about the content to remind you of the importance of content marketing.
One more critical thing is Link Building, in the first period, you will get hard to get organic traffic. So you should use the blog and social media as a channel to build your link. Mention your brand whenever you can and make sure that you monitor the analytics.
c. Email Marketing: an old But Still an Effective Tool
Did you know that 91% of people check email once a day? And ROI of email marketing is 42:1, it means when you spent one dollar to email marketing, you will receive 42 dollars. It is higher than a normal ads strategy. Everyone has at least received a marketing email, and we often look down on it. But undeniable that email provides us full information and if they just send one email, we don't feel bothered with that.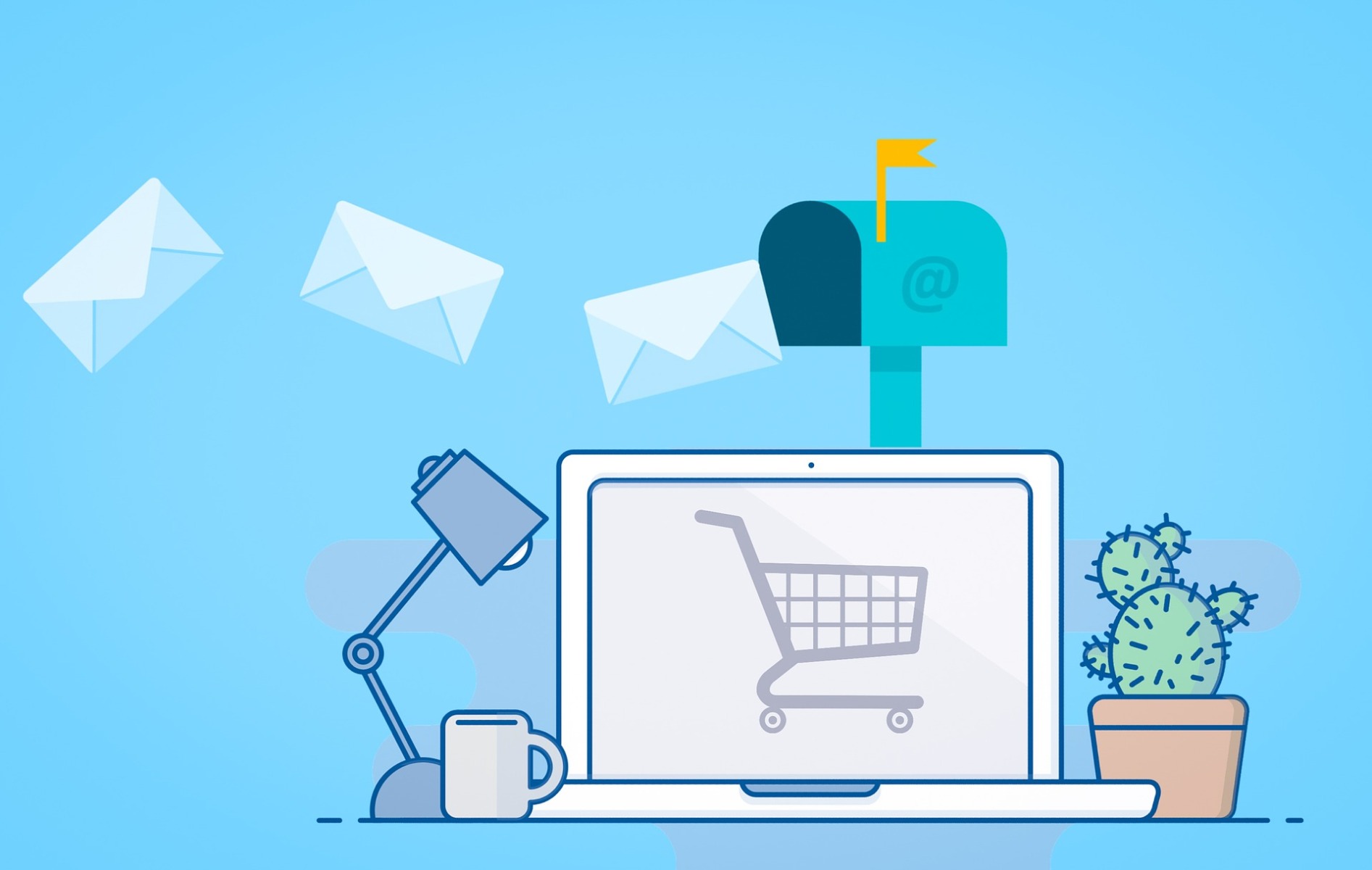 Its benefits are not costly, it can attract so many people in one time, and you can provide full information about your brand and products with nice design. It makes increase brand awareness although you can't sell your goods. In other hands, it approaches so many people but the number of people interacts with email is very few, and another thing is hard to get data from customers. Focusing too much on email marketing and shooting too much email might be recognized as spam. So careful to use this method.
d. Cross-marketing: Cooperation for Development
Collaborate with eCommerce help both you and your partner grow. Example: if you're selling sports shoe, try to collaborate with someone provides sports equipment. In can increase traffic and its sale because of you had already targeted customers when you chose the partner.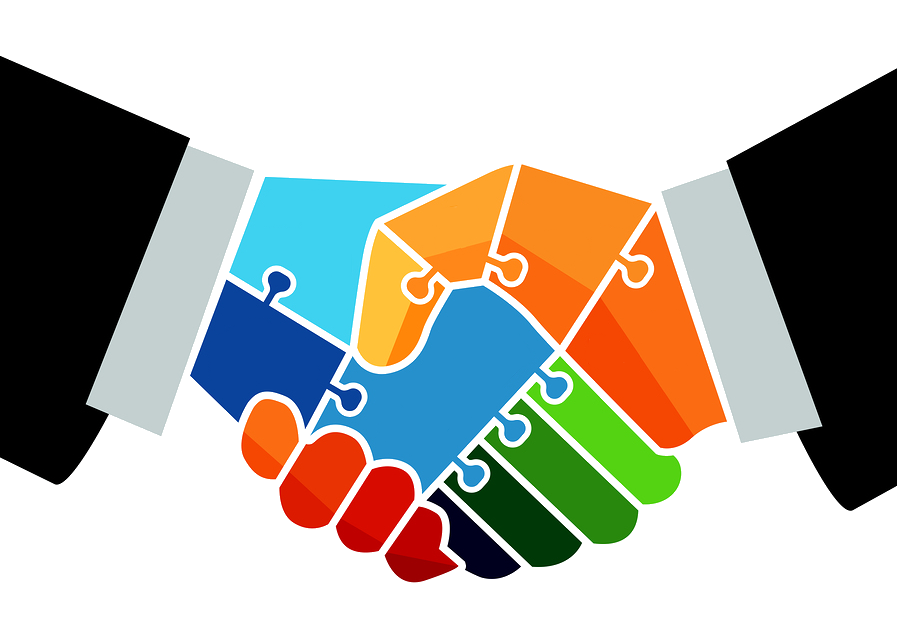 In Conclusion: Marketing is one of the most costly business activity because of its benefit provide to your store, but when you use these above ways, you still can promote your eCommerce store with the 0$ budget.