Online customers return at least 30% of all products ordered compared to brick-and-mortar stores. This thing is easy to understand when you buy something, you want to observe with your eye
So, what reason make customers change their mind and return products?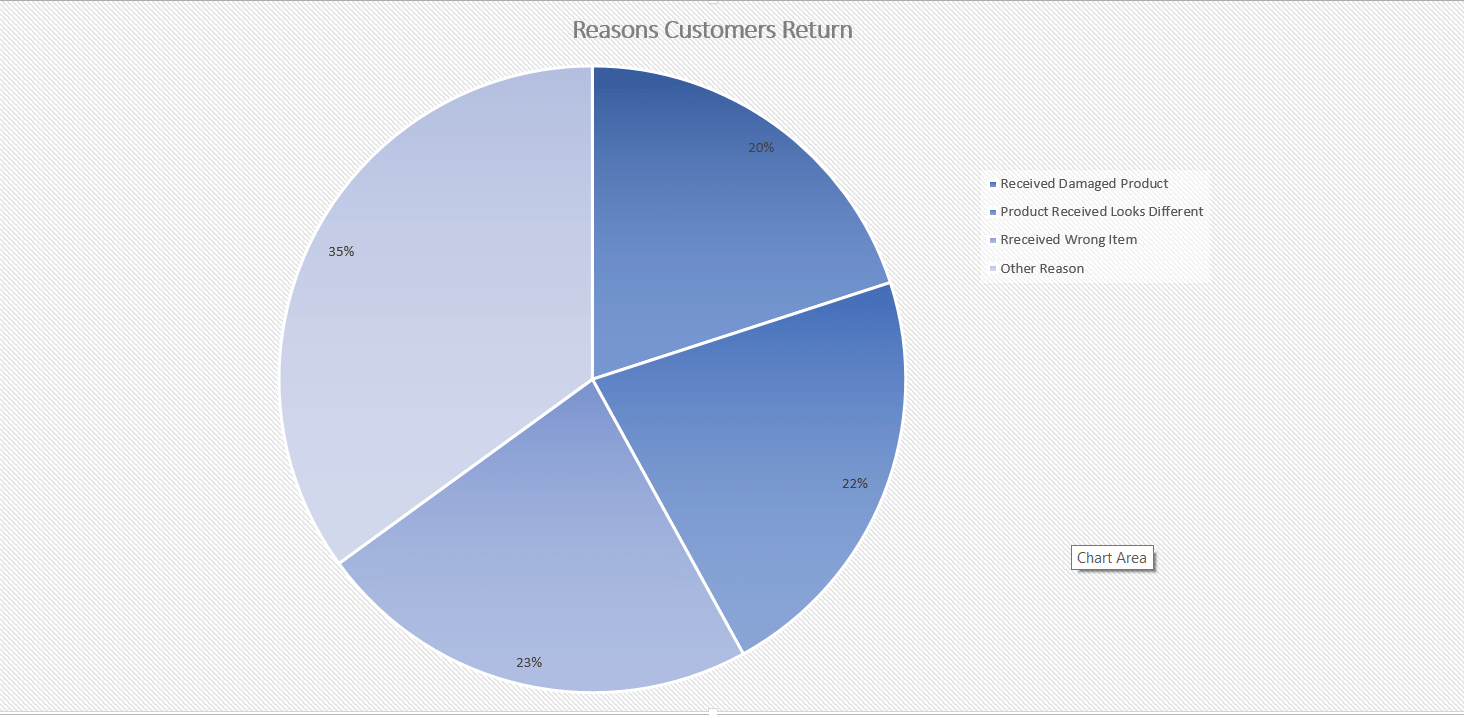 Source: Invespcro
The chart shows that not only the mistake of the shop owner but also the distributor affect the return decision of customers when 20% of return products are damaged products. Therefore, choosing the right distributor also a necessary thing you should consider.
Types of the product have a high return rate: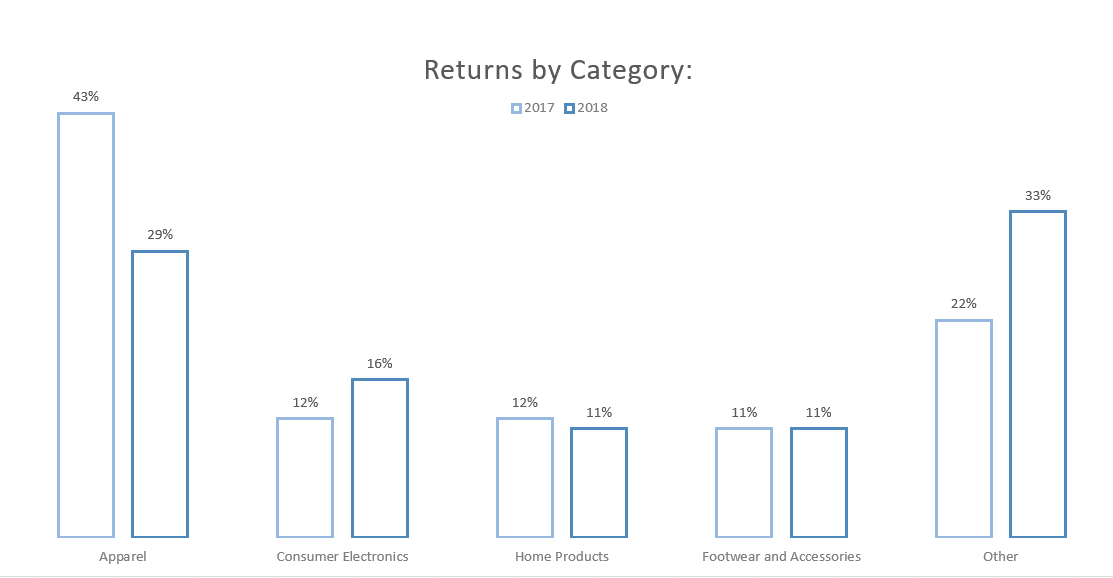 Source: Narvar, "the State of Return: What Today's Shoppers Expect"
Why is Return Policy Important?
What would make the customer more likely to shop online?
62% of customers are more likely to shop online if they can return an item in-store -> a reasonable return policy gives customers assurance and makes them trust in your shop. If you are a new merchant and have no reputation in the market, you should make people believe in this way, proving that your products are great.
92% of consumers will buy something again if returns are easy
79% of consumers want free return shipping
"The Customer is God", a slogan for a marketer but also fit with the service provider, sellers. You have to focus on customers to understand their needs and then serve them well, it is the way you grow your business.
If customers want it, provide it for them. Not to mention that if you do it well, you will bring back customers. In this case, if you have an easy return policy, 92% of customers will back to your store and buy more.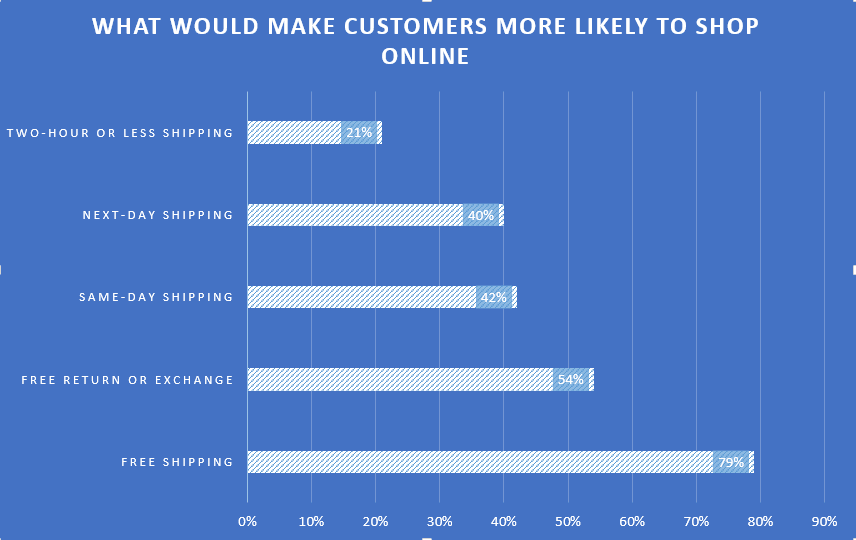 Source: Walkersands
Which Policies Should be Mentioned in The Return Policy
To know what should be mentioned in the policy, you must put yourself in the customers' perspective. When you enter a store and starting shopping, it has something to consider in your purchase like products' quality, price and also discounts. But when it comes to purchasing decisions, you would notice the return policy of that product. There are some policies you must care about:
Types of items able to be refunded (e.g., you can set clothes can return and exchanges but not able to refund)

Time limits and warranty periods: Time limits are depended on your types of products. It also an essential factor to determine your product quality and the credibility of your store.

The type of recourse your customer may receive: Refund, Replacement, or Repair

Who covers the cost of shipping

Products condition

Defective product (Whose fault? customer's or merchant's?)

non-defective products
You can set a label for your products to catch customers' attention, it can be a good marketing strategy.
Create Common Return Questions
A useful way to serve customers and make them know that you understand them. It also can make store support have more time when common questions are answered.
Some question may appear in customers' mind:
How do I return?

How many days can I return?

This shirt (or a specific product) can be returned and refunded or not?

What condition of products can I return? Is it reasonable when I return a washed shirt?
EXAMPLE: The North Face Return Policy

The Return Policy very clear, it includes the time limits, the condition of the product, clarifies how to return when customers buy online, in-store, or even buy on the third-party retailer