A Magento store without extensions like a house bereft furniture. If you want your store easy to manage, diverse of convenient features and improve customer's shopping experience to boost your sale, then you have to find out these below must-have extensions.
This list prefers Magento 2 platform and some extensions don't available for Magento 1. Magento 1 extensions still great at a lower price than Magento 2 but the death of Magento 1 was released, so let's prepare for your Magento 2 store.
1. Marketing Extensions
Email marketing is a useful strategy to reach customers' attention and provide them information with low cost and high ROI ($1 spend on email marketing brings back $37). Email Marketing also can help you win back your customers by giving them the respectful
With Abandoned Cart Email, you can send an unlimited number of follow-up Cart Email, customize the email schedule, automatically generate coupons and incentivize buyers, and the admin can configure the setting to target which type of customers.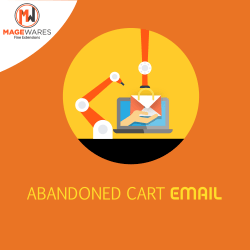 Price: 79$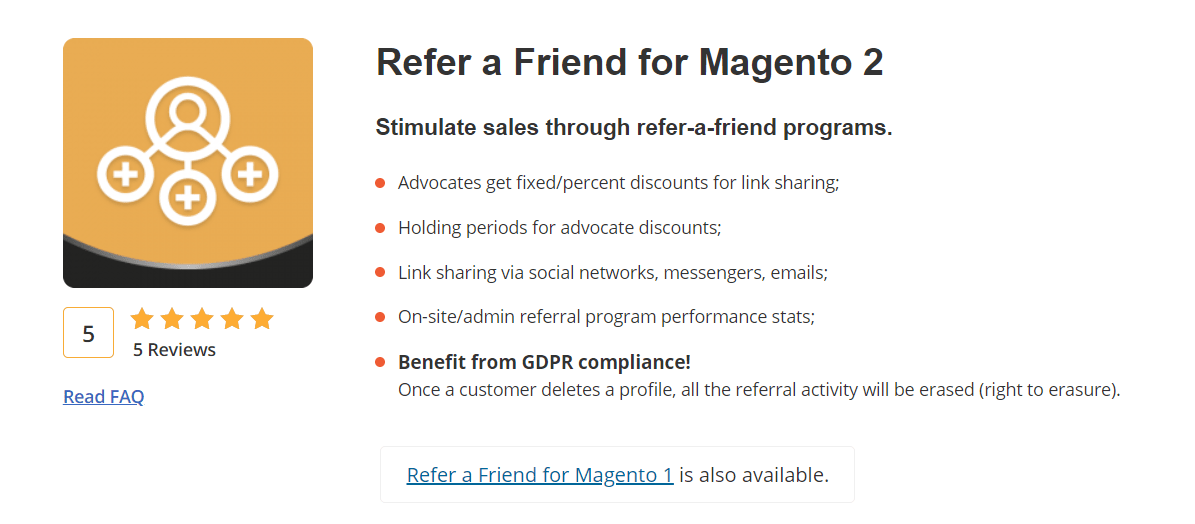 Have you heard about the Growth Hacking terms, a useful marketing strategy? Though you heard it or not, you also can understand the meaning of this extension's name. "Refer a Friend" is one of the most common techniques on Growth Hacking, based on inbound marketing and word-of-mouth.
The main idea here is bringing the profit to not only store owners but also customers. Refer a Friend extension permits you to set a rule when customers come to buy your products and refer it to their friends (usually, customers will receive a discount for that). This technique is useful to promote your store and make full use of customers' value.
Price: $199 for Magento 2 and $99 for Magento 1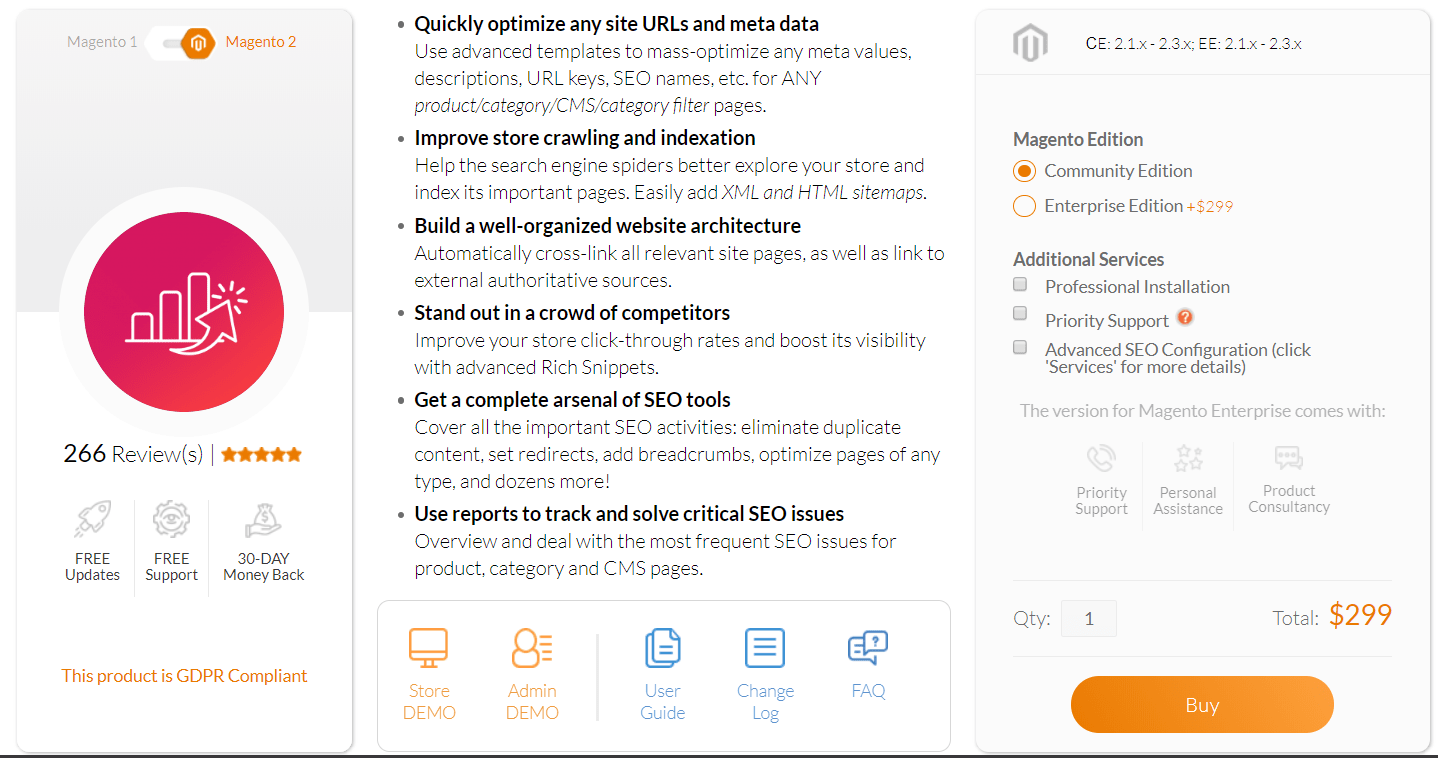 SEO is necessary when you step into the eCommerce industry, we all play in search engines' playground, it means you have to comply with the rules them to connect with customers.
Both Magento 1 and 2 SEO Suite Ultimate by MageWorx is appreciated by users and is always a 5-star extension.
MageWorx helps you optimize your page (products or blog page) and make it more intuitive to search engines. SEO Suite Ultimate includes quickly optimize site URLs and metadata, add XML and HTML sitemaps, improve click-through rates and boost the store's visibility with advanced Rich Snippets, eliminate duplicate content, set redirects, combine breadcrumbs, optimize pages, SEO Report
Price: $299 for Magento 2 CE and $249 for Magento 1 EE
2. Customer Support Extensions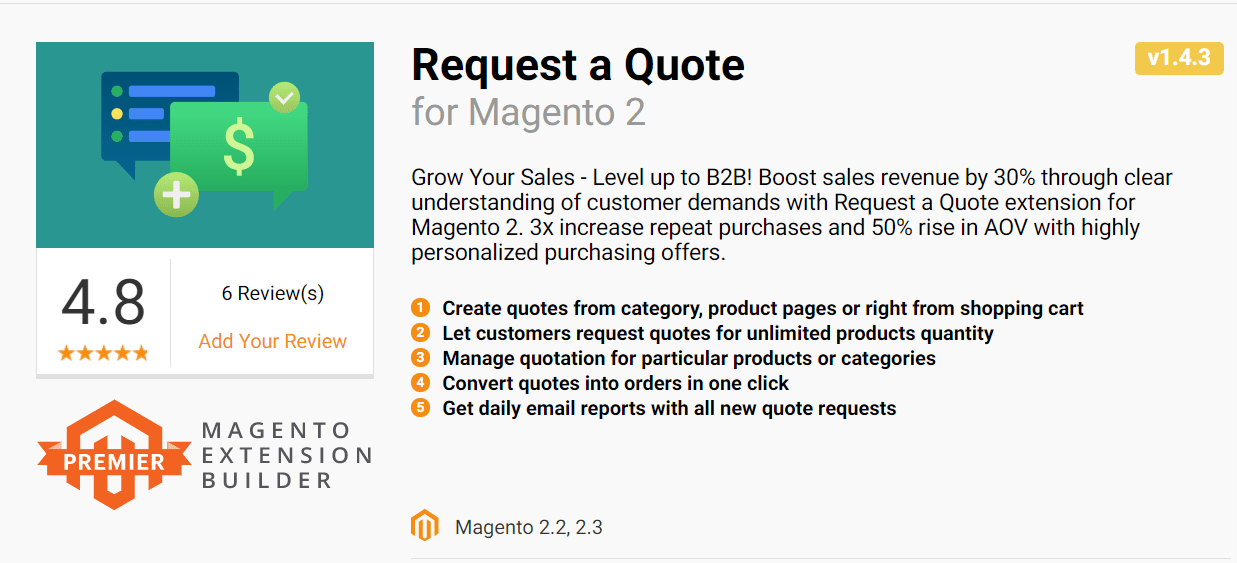 A helpdesk is a tool that organizes customer communication to help businesses respond to customers more quickly and effectively. Using a helpdesk allows your support team to offer the best possible experience to your customers.
The most useful features this extension provides is agents can reply to all messages without having to connect to Magento's backend, according to the users' reviews. Besides, it includes Agent workflow is organized and arranged clearly, friendly with customers, ability to integrate with content perfectly
Price: $199 for Magento 1 and $299 for Magento 2
The live chat is necessary to engage with customers, and then you can increase the conversion rate by yourself. It means you will provide them a channel for visitors to discuss your products, solve their problems.
This live chat extension gives customers a guest chat, or it can give customers a convenient way to log in and signup on an instant chatbox, then it will remember customers' information and automatic login, don't have to signup again, for the next time.
Price: $89
3. Accounting & Finance Extensions
Headache because of tax? Hand pain when adding tax manually? TaxJar will give you a solution for this. It will automatically set the tax within Magento. You need no technical knowledge or developer help to install Taxjar, it will be available on your store in minutes, TaxJar also has no impact on Magento site performance or page load times.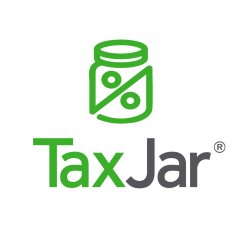 TaxJar supports over 30 countries, including the US, Canada, Australia, and the EU. You don't have to mind about reading country and state-level sales tax rules, the tax rates are updated every month. You can see that this extension is saving a great deal of time for you.
Price: $17 per month. Available both Magento 1 and Magento 2.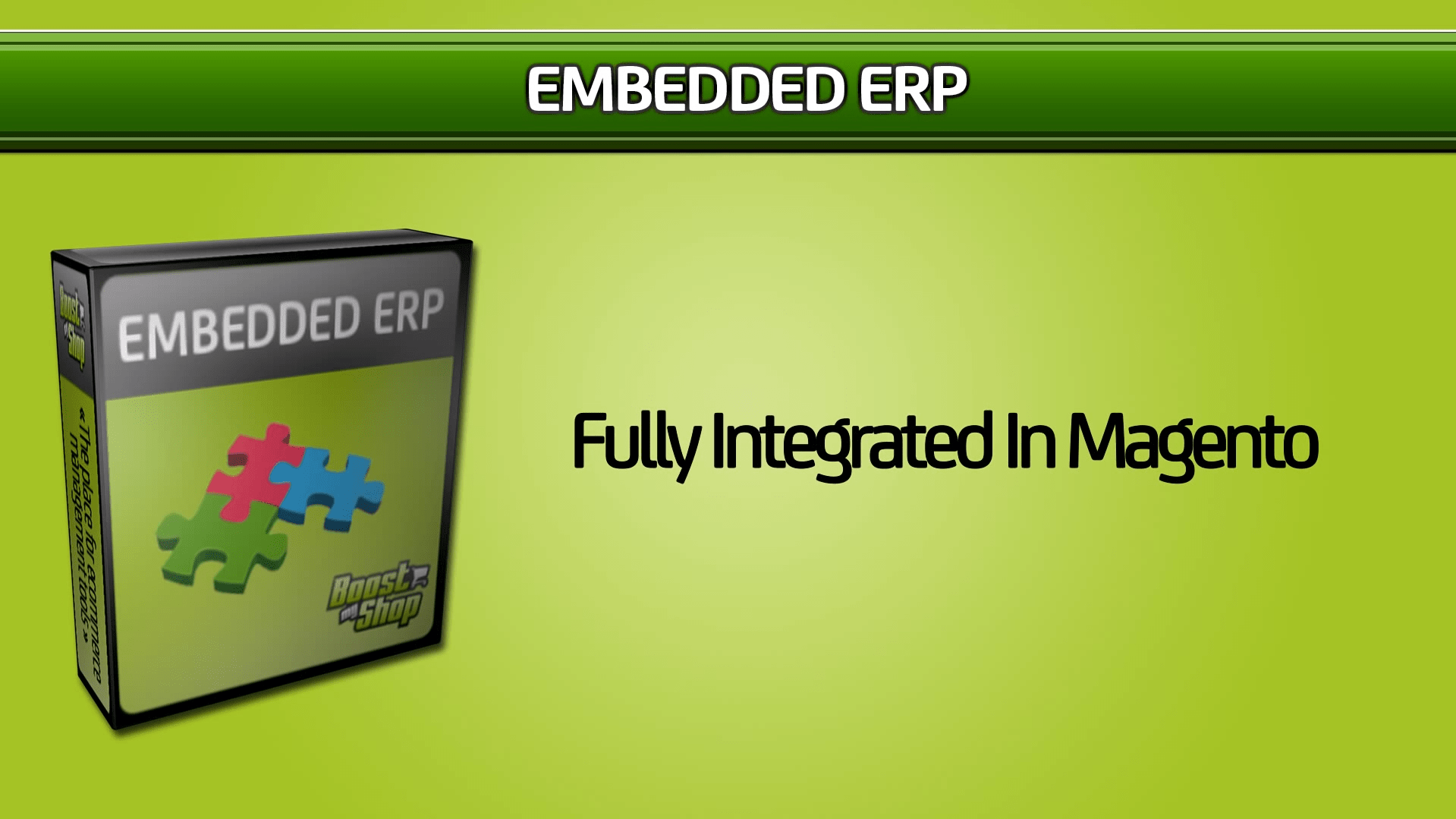 ERP standing for Enterprise Resources Planning, which is software that helps enterprise control their resources by themselves, and then planning to exploit those resources reasonably. Besides it, ERP also provides a management system for enterprises intending to advance the manageability for leaders and even, so the way employees work.
Boostmyshop provides to enterprise a useful ERP system that is integrated with many features like manage suppliers, handle the Inventory, and all data of your store related to business and ware.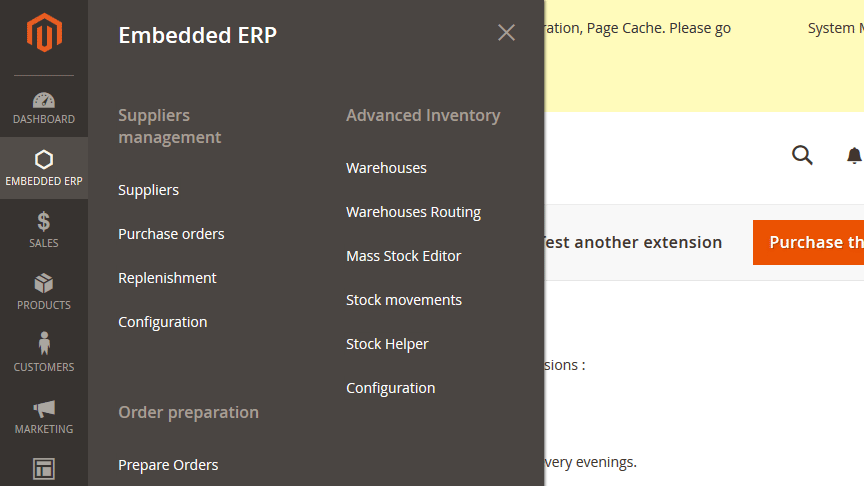 Price: $649, available for both Magento 1 and Magento 2
4. Payments & Security Extensions
Put yourself in the customers' perspective, when you buy something and starting the move to the checkout process, you would feel uncertain about buying through each stage. It means, the longer time customers spend to checkout, the easier to change their decision.
One Step Checkout helps you make the process more straightforward. Therefore the time spending on checkout is shortened, improve UX. Some key features of One Step Check-Out: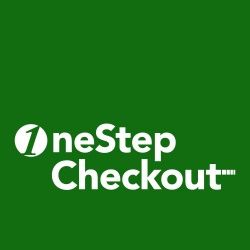 Redirect customer to checkout instantly after product to cart

Check-out on a single page above the fold

Fully responsive checkout for all devices

Auto-update prices and totals when choosing shipping/payment method
OSC has evaluated five stars on Marketplace. The most useful feature is to improve UI/UX and to increase Conversion Rate comparing to Magento's standard checkout page.
Price: $300 for Magento 1 and $570 for Magento 2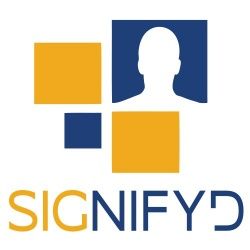 Do you tired of fraud purchases and chargebacks? Fraud purchases and chargebacks waste not only your time but also your money. Fraud protection is needed for your store. Signifyd will protect your store as much as it can.
Signifyd's guaranteed fraud protection is supported by a full-service cloud platform that automates fraud prevention through real-time, machine learning, allowing businesses to increase sales and open new markets while reducing risk.
Price: FREE to set up but you have to pay for the cost of guarantee: $1,000 / month Includes $125,000 approved orders, 0.8 percent per additional warranty for Magento Community.
Contact them for the price of Magento Enterprise
5. Shipping & Fulfillment Extensions
Shipping is one of the most essential parts to expand your Magento eCommerce globally. If you are starting an eCommerce business, you will want to manage the shipping yourself. But when your business grows and grower, you can't handle it just with yourself.
Shiptation is the giant in the world of web-based shipping applications, a wide array of integrations (retail marketplace and also eCommerce platform), this extension is your choice if you are finding a shipping software.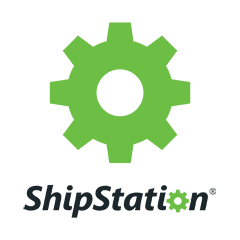 Price: It has a many-tiered price, starting from $9 per month.

Ease of use and install are the most common reviews of Order Export. "With no technical knowledge, you still can handle it in Admin Panel in an easy way."
This extension can create almost any software that can be connected and all data in Magento. It supports the export of order, invoices, shipments and credit memos, Code not encrypted and freely customizable, instant download after the purchase, unlimited amount of export profiles, supports Local directories, FTP, FTPS, SFTPv3, HTTP Servers, E-Mail Recipients, Webservices/APIs
Price: $259 for both Magento 1 and Magento 2
6. Product Page Improvement Extensions

A label helps customers know about the items and their important messages. It also can exaggerate the product. So you can see, set a label is necessary for selling and even marketing. A good marketer should consider a strategy for labeling your product, so many companies succeed in applying this strategy on selling.
BSScommerce permits you to set the label and put it on your products. All you need is an excellent designer to design your labels. Make it as attractive as possible, this improve both UI and UX
Price: $59 for Magento 2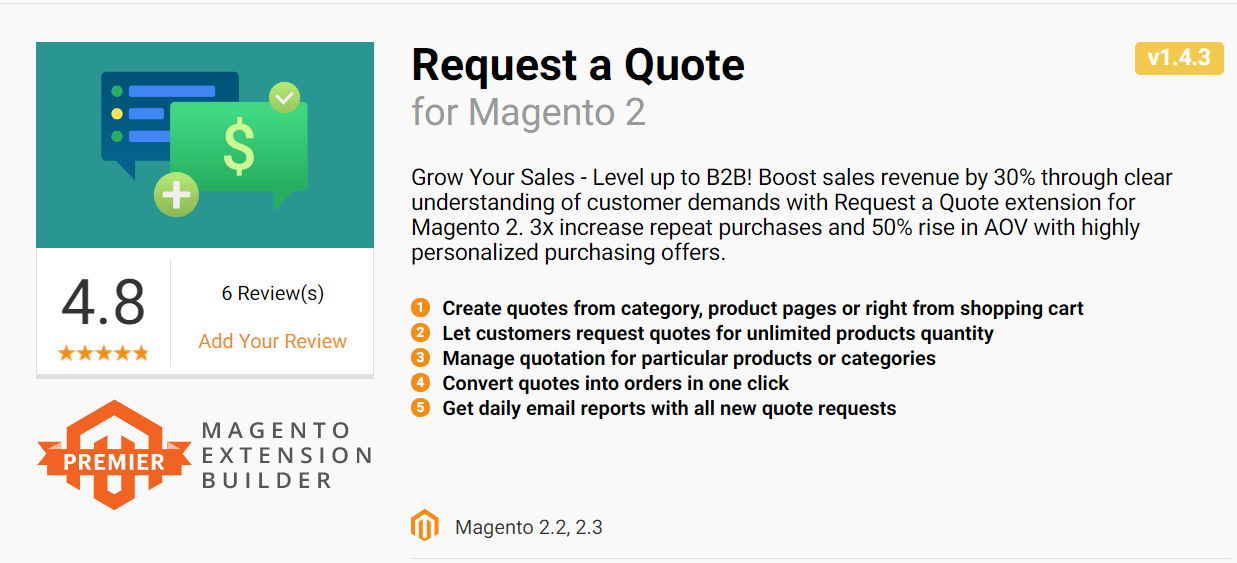 If you want to sell not only in retail but also in wholesale, this extension is for you. B2B is a fast way to make a profit when you have a partner, and it easy when nowadays the internet makes customers could found you. When you open any store, you should determine its direction, B2B, B2C, or both.
Request a Quote helps you interact with customers better when you cannot show both the retail price and wholesale price. Customers can ask you and negotiate the price with you - an essential part of any business.
Price: $319 Magento 2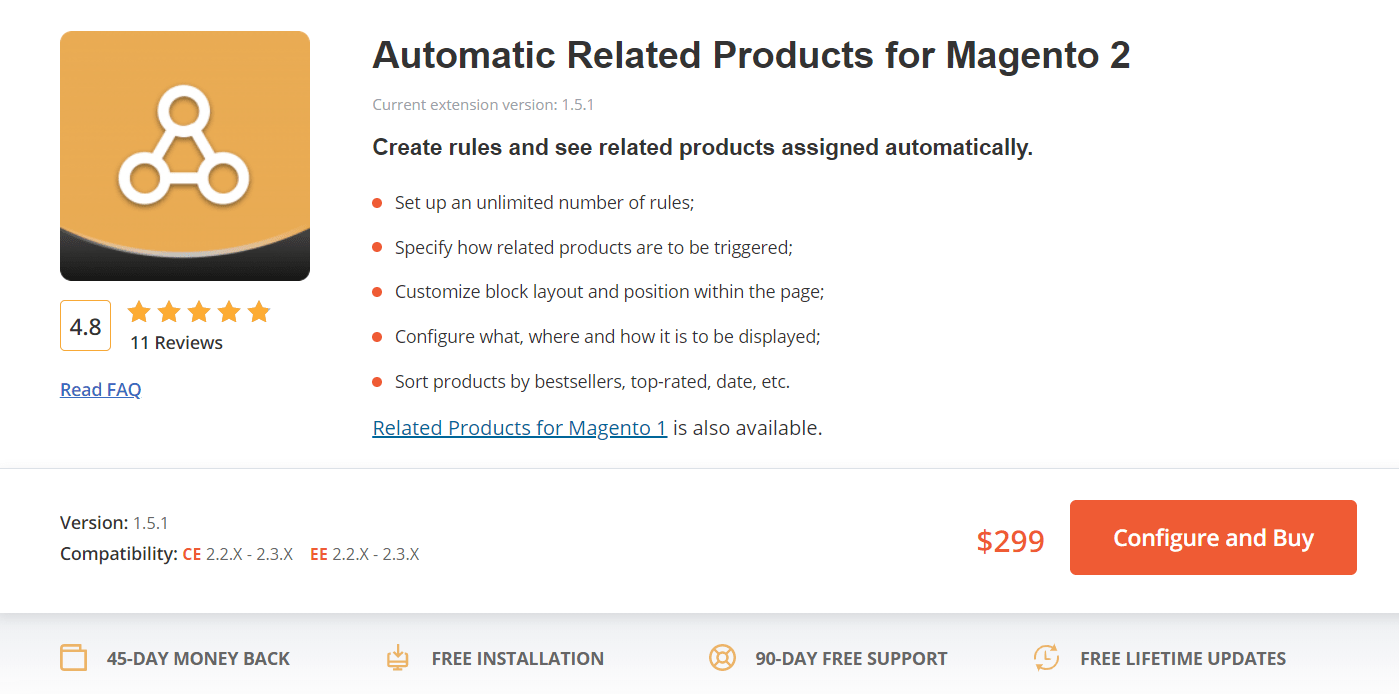 Related Product is a sale technique that promotes customers to buy more by the show to the other products which are related to the products you are viewing.
Ahead of work is a provider of Magento Extensions; many customers trust it for years.
Automatic Related Products by Aheadwork fit in both platforms: Magento 1 and Magento 2. Magento also supports adding related products manually, but it will cost your time so much. Imagine that to set one product, you have to spend a couple of minutes on each product. It is trivial for small businesses, but if you want to grow a business, it will take a vast amount of time.
Price: $299 for Magento 2 and $149 for Magento 1
When you buy Milano theme from AloThemes, you will get a 10% discount to purchase Automatic Related Products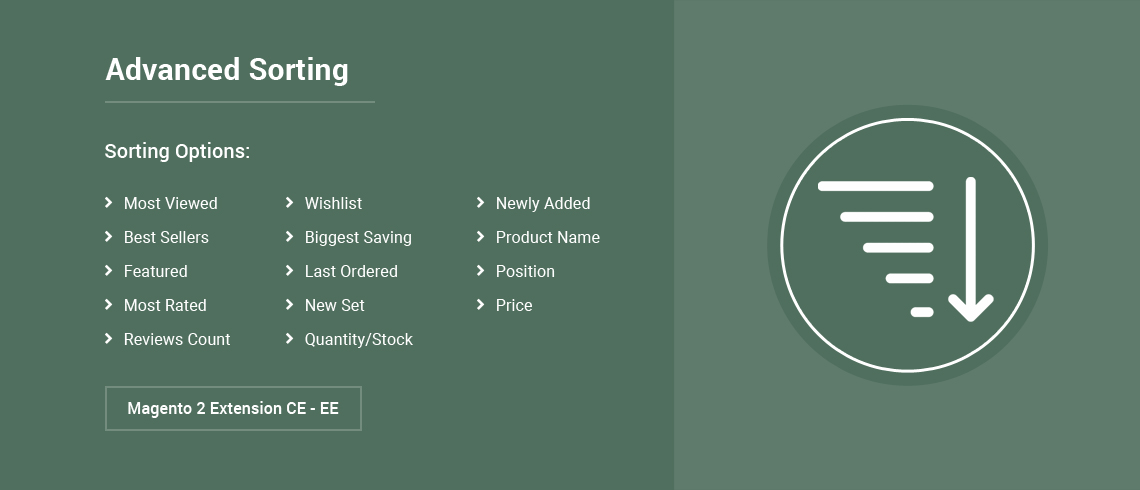 Sorting and Filtering are the essential functions of any eCommerce store. It will help you to provide a fun shopping experience for your online visitors.
Use "Advanced Sorting" Magento 2 Extension on your shopping website. It will make the search process easier for your eStore. There are different custom sorting options available in the extension like Best Sellers, Most Viewed, Biggest Saving, Rating, and many more. Your customers will easily find their favorite products within one click. Buyers can choose the sorting options as per their own choice.
This extension will help you to generate more purchases on your website. The more efficiently and speedily your customers will search for their favorite products, the more quickly they can buy from your website without any thinking process.
Price: $79 for Magento 2 CE and $229 for Magento 2 EE
In Conclusion, these above extensions are must-have for your Magento store, it helps you manage your business in an easy way, and the most important thing is it can improve customers experience, as well as enhancing consumers journey, then increase conversion rate.
Hope you guys find it useful, this post is based on users' reviews and also my opinion about which features you should have. Any feedback please let us know by writing down in the comment section.