B2B eCommerce is in a rapidly evolving state. The B2B buyer is changing led to the changing of B2B merchants. The buyers of B2B are professional, and their buying decision is planned. Moreover, with B2C and C2C buyers, they will easy to make a decision. However, on the other hand, B2B is profitable than B2C and C2C eCommerce if your products could get customers' needs. Not only you focus on B2C, but also your corporation must focus on B2B. Statistic showed that the development of B2B is faster than the growth of B2C
Launched in 1999 by Jack Ma, alibaba.com is the leading platform for global wholesale trade, and it serves millions of buyers and suppliers around the world. You can put 50 products on it for free. Enough products and companies on it and its data not open to other search engines, only customers of alibaba.com can get your products information. Moreover, from $116.58 per month, you could open a new primary business.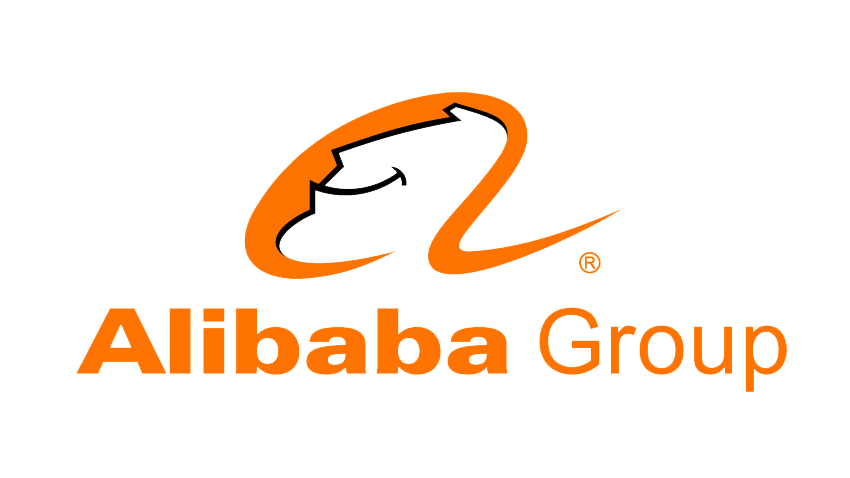 Founded in 1999, Indiamart which shares up to 60% of the total market share within the region, is India's biggest online B2B marketplace with 3.5 million buyers worldwide and 70% of customers are in India. In 2017, Indiamart was evaluated and rewarded with the Best Business App Award at GMASA.
Depend on your needs; its price is about $ 5- $ 100/month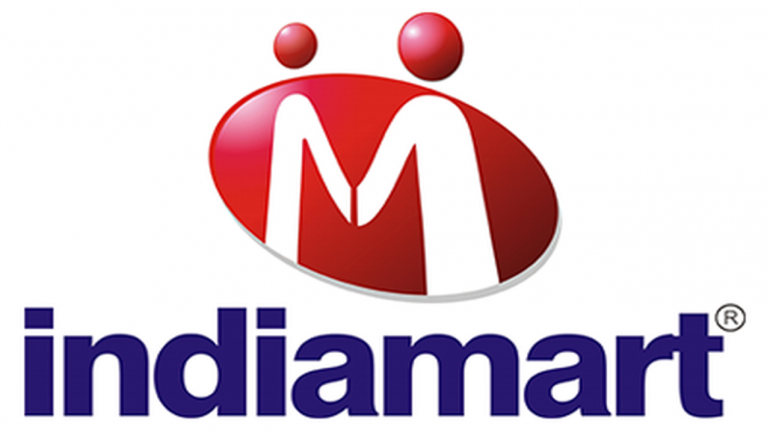 Global Sources was established in 1970, one of the earliest B2B eCommerce, their headquarter put at Hong Kong. It allowed the exchange of products of the electronic transaction between businesses, in the form of electronic purchase order and invoices. It first launched the B2B website in 1996, leading the trend in Asia. It facilitates trade from Greater China to the world, and vice versa. Globalsources.com focuses on mobile electronics, electronics, fashion and gifts, home and catering.
Was established in 1997, this Korea company keep developing with the vision of "Creating a flourishing global marketplace where your business can prosper as a global marketing navigator." Not only they provide B2B marketplace, but also, they provide marketing services and solutions. It facilitates global trade services to small and medium-sized businesses. It has fewer products than other eCommerce sites, but its product range is extensive, especially personal care, and they also have digital distribution.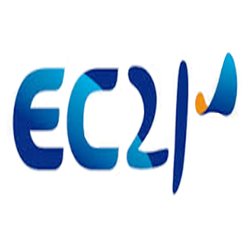 An interesting name which high coverage and awareness. Anyone who knows the Made in China phrase, this B2B website using that name in a significant way. Made-in-china.com is a B2B website of Focus Technology Co., Ltd, which is established in 1996. Its main products are manufacturing and processing machinery, industrial equipment, Electrical, and furniture. It is one of the most famous business eCommerce sites because of its products and seniority.
iOffer was founded in 2002 and is based in San Francisco, California. With a simple interface and reasonable price, it is a hybrid online marketplace to buy, sell, and trade. Its main products are clothes and jewelry. I don't know the origin of its products, but this is the only website that doesn't come from China or India.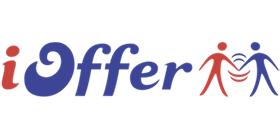 The 2nd largest B2B website in India launched in 1999. This marketplace has a wide range of products, from Agriculture to Hospital & Medical Supplies.
A

nd

depending on the type of product to choose the right marketplace
You want to buy or sell a handmade product, try Etsy
You enjoy music gear online and want to make it a business, join Reverb

If you focus on material, manufacturing, and electrical, scroll up and click on Made-in-China or Global Sources
Moreover, depending on the type of product to choose the right marketplace
Usually, the marketplace will avoid the SERP (Search Engine Result Page), they will make your site very hard to sell on search engines, and when you put your products on the marketplace sites, you're on their playground and their play rules, Read more to know why you should build your eCommerce. So you should develop your website to start your own business. I suggest you should use Magento to start a B2B eCommerce.